We are putting the finishing touches to what is shaping up to be a thought-provoking and eclectic programme of events for this year's British Science Festival.
We are delighted that more Anglia Ruskin University (ARU) academics have been added to the schedule, including Tina Kendall who will explore the effect our screens, social media and the widespread desire to be constantly entertained is having on us and our mental health.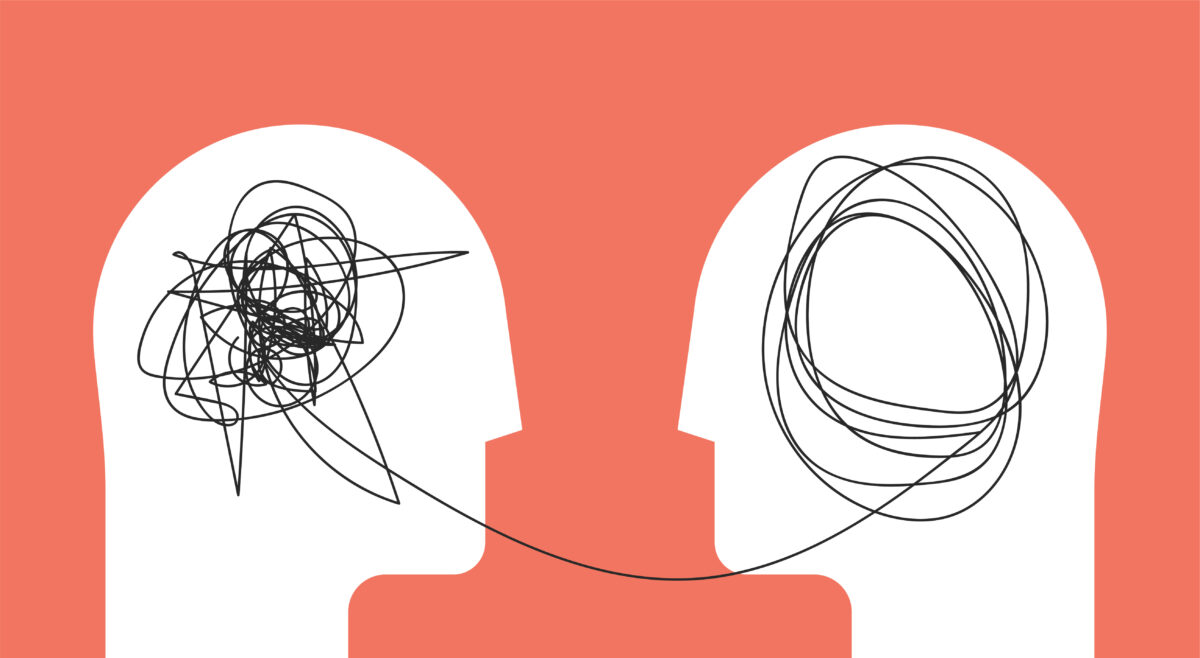 With 80% of the world's blindness either avoidable or treatable, optometrists Shahina Pardhan and Rupert Bourne from ARU's Vision and Eye Research Institute will discuss at the Festival the vital work that needs to happen to ensure everyone gets the information and treatment they need.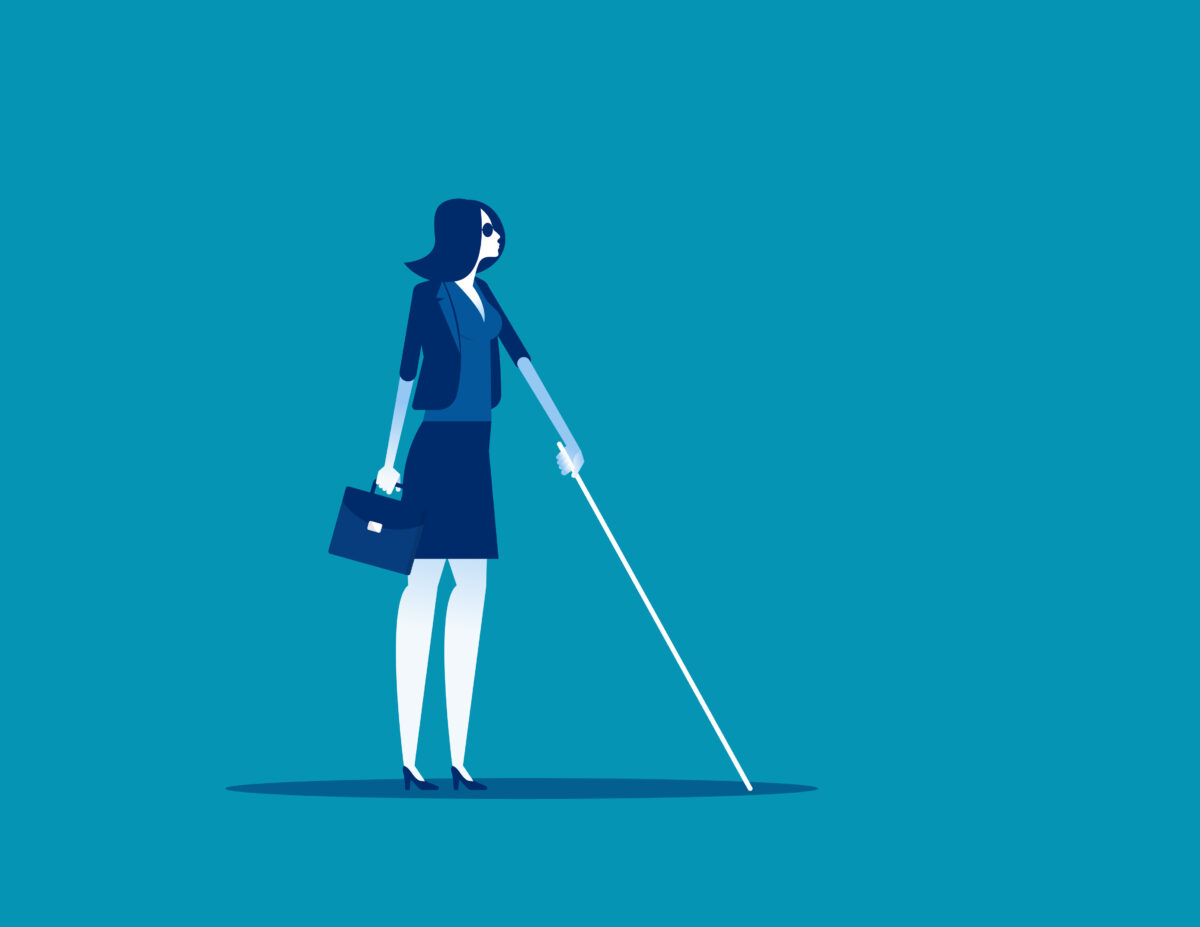 Drawing on lessons from geology, join ARU artists and researchers Sarah Strachan and Sally Stenton as they guide you through a clay workshop incorporating clay from Chelmsford, Cambridge and Iraq.
Catherine Meads, ARU researcher in lesbian, gay, bisexual and transgender (LGBT) health, alongside Laura-Rose Thorogood (LGBT Mummies Tribe) discuss the issues and ethics surrounding the advertisement and use of IVF for same-sex female couples, questioning whether the rise in its popularity is truly for the benefit of the individual, or for the clinic involved.
Also physiologist and GB Paralympian, Dan Gordon (ARU) demonstrates why HIIT might actually be a 'miss' and how your time exercising could be better spent.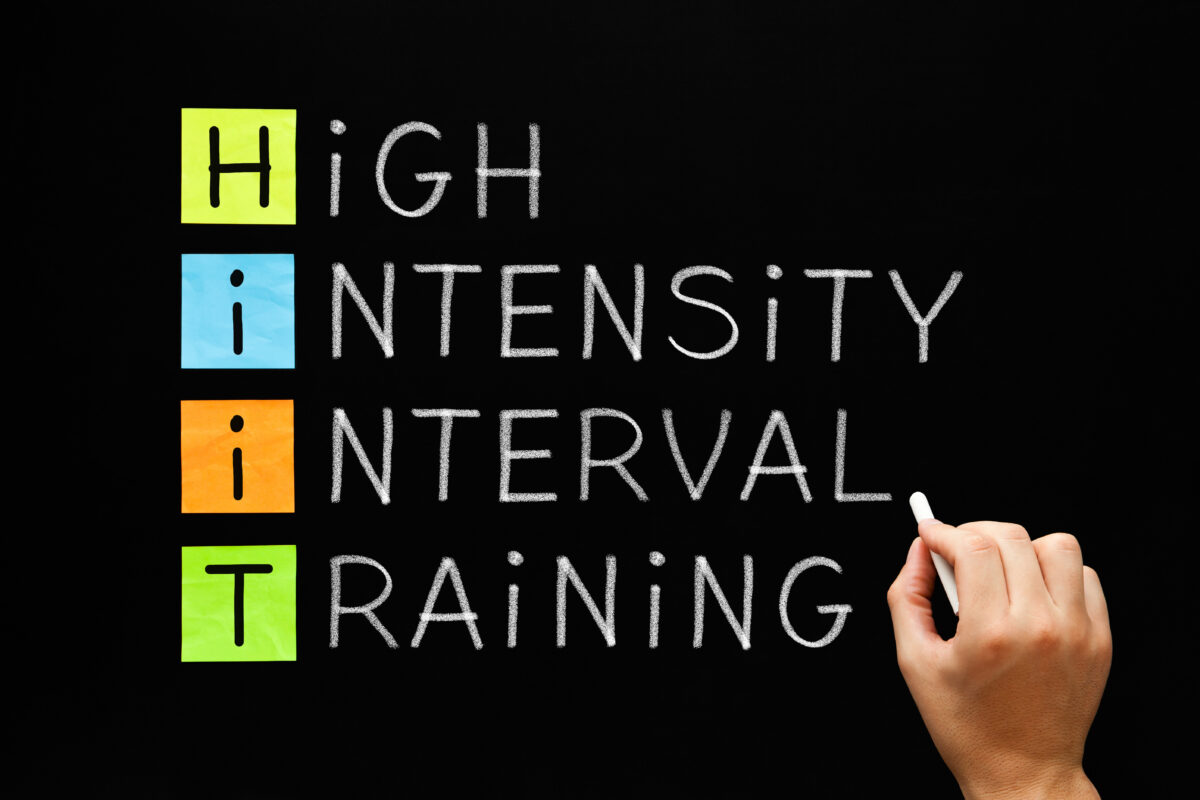 This year's Festival might just be our most varied line up yet, and we can't wait to see you in September!