We are delighted to announce that Dr Laura Lammasniemi of the University of Warwick is the British Science Festival 2021 Award Lecture winner for Social Sciences.
Laura has been awarded this recognition for her research into the history of sexual consent, which challenges the traditional preconceptions shown within the legal system. She has recorded a short video clip discussing her work here.
Her talk at the British Science Festival in September will explore what we can learn by looking back, especially when convictions for sexual assault and sexual activity with minors are now at an all-time low.
Drawing on real cases from historical archives dating back to the 1800s, Laura's research examines and highlights the voices of the women and girls against whom the system was so often stacked. These records provide a glimpse into the ways that poverty, marital status, class, age and power relations impacted on how consent was spoken about in the courtroom.  Laura  asks what these insights mean for modern legal attitudes towards sexual autonomy?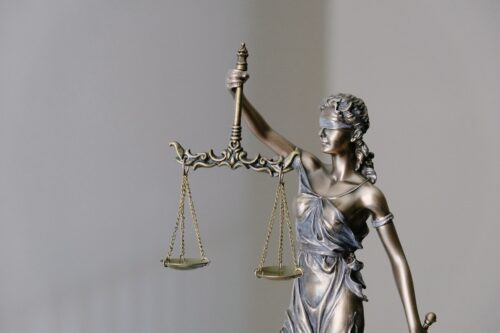 She will be taking part in a special Q+A event as part of the British Science Festival in September, discussing her research and its present day implications.
All of the Q+A events will take place between 7-11 September on the Chelmsford campus of Anglia Ruskin University, as part of the British Science Festival 2021.
For full details of all British Science Festival 2021 Award Lecture winners read our announcement and you can watch the full video series here