With just four months to go until the British Science Festival lands in Chelmsford, the plans for this year's event are well under way!
We are incredibly excited to be working with the fantastic team at Anglia Ruskin University (ARU) to put on this year's Festival, including the amazing researchers, academics and clinicians from the University who will be involved in a whole range of events on a diverse array of thought provoking topics throughout the week.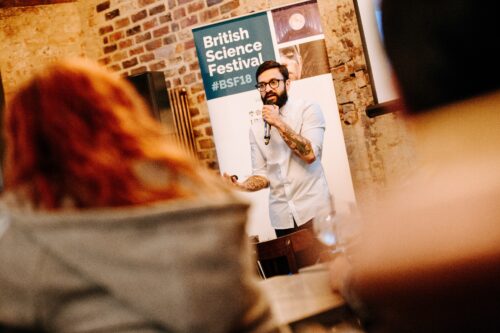 Events will include a talk from ARU academic, Professor Viren Swami who will be exploring the ways that nature has an impact on our wellbeing, a discussion with Pamela Knight-Davidson who will explore the role that technological innovations such as AI will have on the ways we care for the elderly in the future, and Katrina McDonald who will be running an interactive workshop focusing on Judo and the art of falling!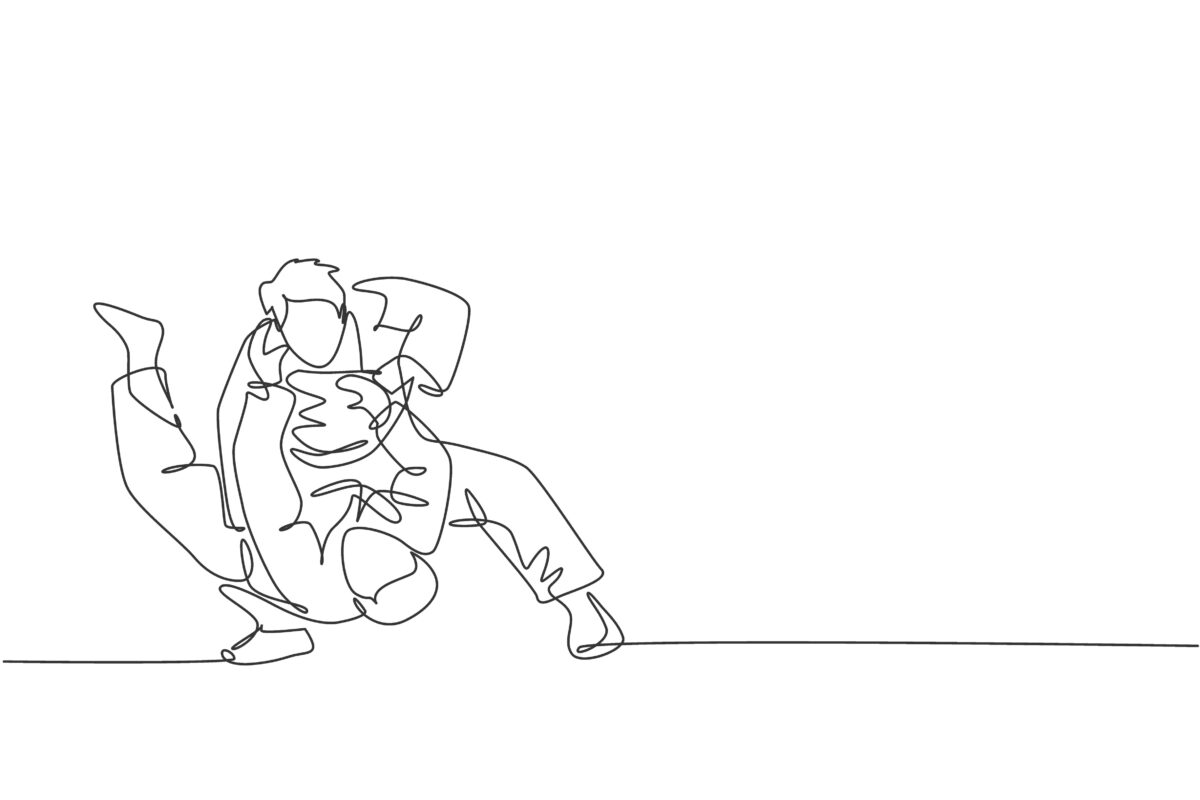 Other talks will include Catherine Jansson-Boyd looking at the relationship between touch, shopping and how this impacts our online habits to qPCR expert Stephen Bustin sharing his experience of developing rapid Covid testing techniques and what it means for managing current and future pandemics.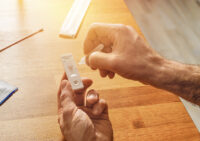 The full programme for the British Science Festival is due to be launched later this year, when bookings will open on the website, along with all the information on how to make the most of your visit. With just four months to go, the Festival programme is shaping up to be one of the best yet and will feature speakers and events from across not only science but also policy, music, the arts and beyond.
What's more, the British Science Festival 2021 is due to be one of the most ambitious live events held since the advent of the pandemic in the UK last March. The BSA and ARU teams are closely following the Government's roadmap for easing restrictions alongside its 'Events Research Programme (ERP)' pilot of large live events, and are looking forward to welcoming audiences to Chelmsford in a safe and Covid-secure way.