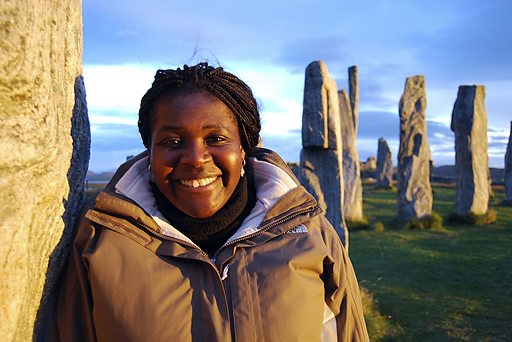 Join space scientist and TV presenter, Dr Maggie Aderin-Pocock for an exclusive event at the British Science Festival this September, where she will delve into her ambitions for the future of space travel, as well as explore the ongoing challenges of equality and diversity in science.
Maggie is best known for presenting the BBC's long-running astronomy series – The Sky at Night – a role she has held since 2014, but she is also a leading scientist and businesswoman. She is Managing Director of Science Innovation Ltd, through which she organises public engagement activities which show school children and adults the wonders of space. She has also led projects making anything from land mine detectors to satellite sub-systems that measure variables like wind speed to improve our knowledge of climate change.
Not only that, but Maggie is also the incoming President for the British Science Association – a role she will commence at the British Science Festival.
Maggie's event will take place on Thursday 9 September, from 19.30 – 20.30, at the Civic Theatre in Chelmsford City Centre, and all tickets are free!
This event is supported by Teledyne e2v – Principal Partner for the British Science Festival 2021.
For more information on the British Science Festival and to browse the full programme of events, visit: www.britishsciencefestival.org