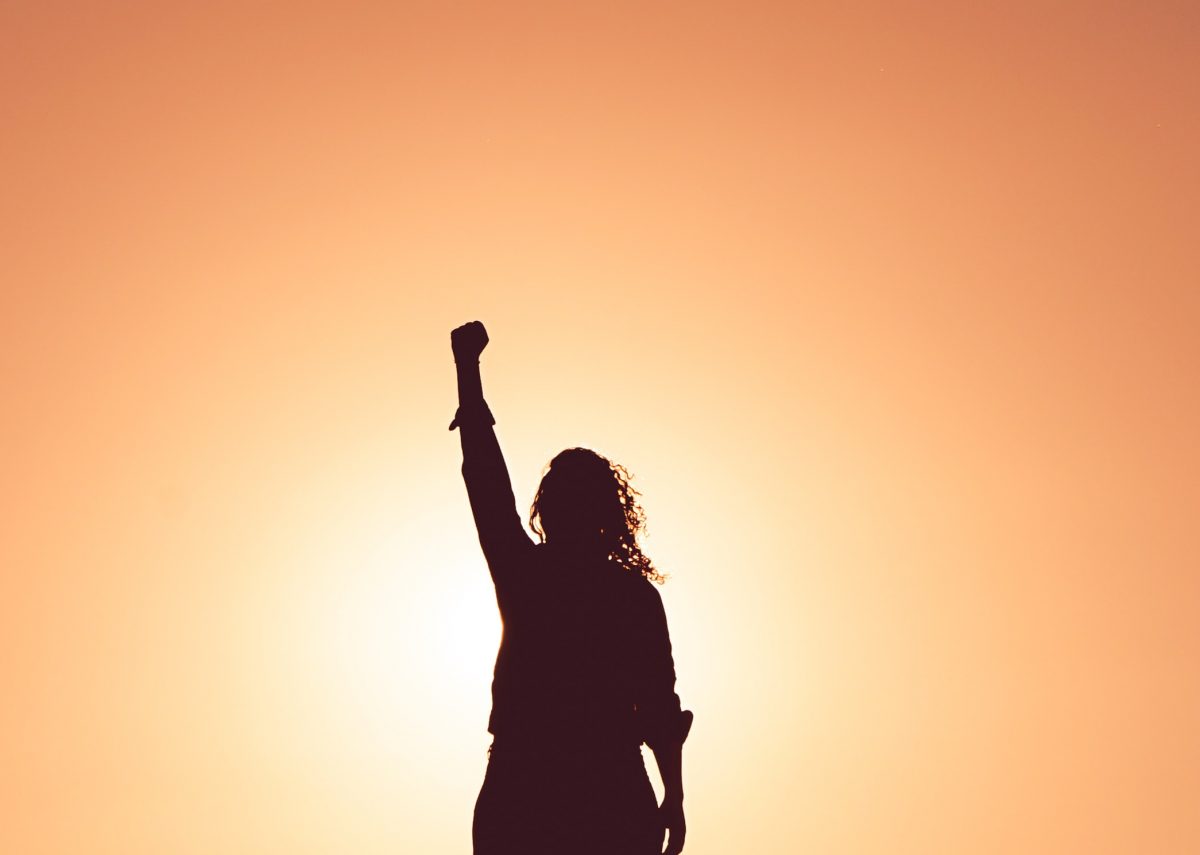 Women, science and feminism
Tuesday, September 10, 2019 • 13:00

-

14:00
In post-war Britain, what was it like to be a woman and a scientist?
Here, the award-winning historian Sally Horrocks from the University of Leicester draws on interviews with British women scientists collected through 'An Oral History of British Science'.
Using the life stories collected, she will explore why many women in science professions in the past were unwilling to associate themselves with feminism, despite their own active efforts to challenge the discrimination they faced.
Tickets are not available as this event has passed.