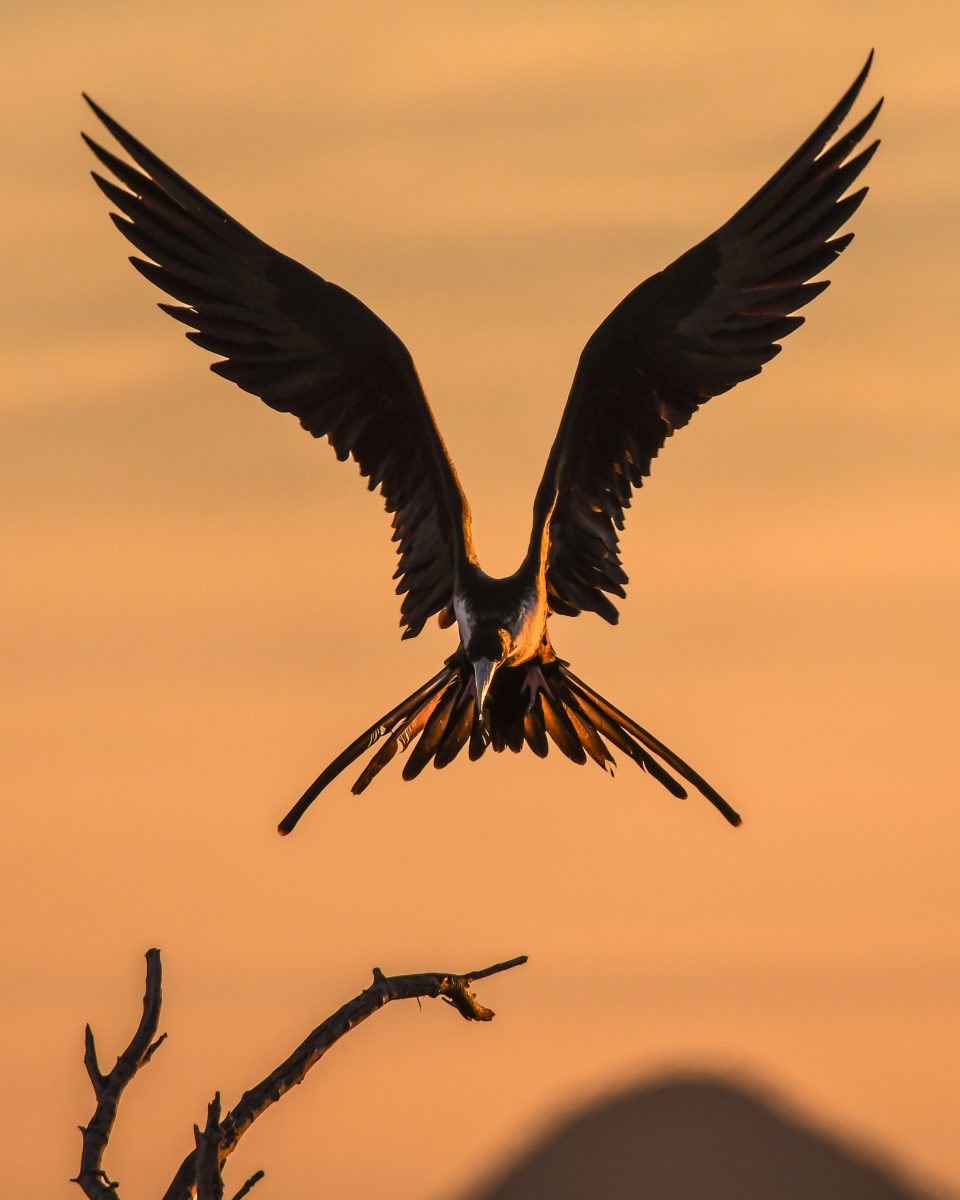 When dinosaurs became birds
Wednesday, September 11, 2019 • 11:00

-

12:00
66 million years ago a catastrophic asteroid impact wiped out the dinosaurs, but resulted in the dramatic and rapid evolution of birds.
From this point onwards, bird body size and genomes were changed forever.
Paleontologist Daniel Field draws on his research at the University of Cambridge to shed light on the way modern animals may respond to Earth's very real and current biodiversity crisis in the coming years.
Will we see the same drastic changes?
Tickets are not available as this event has passed.