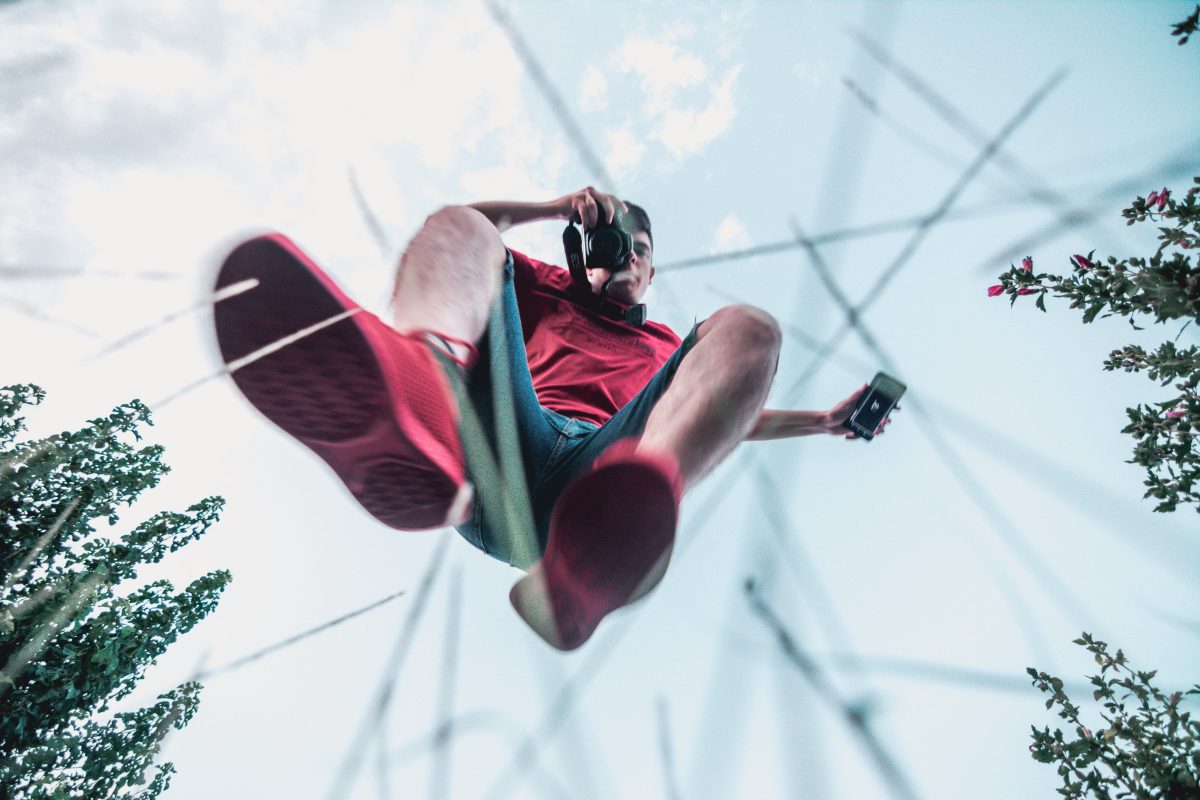 What puts the spring in your sports shoe?
Tuesday, September 10, 2019 • 11:00

-

Friday, September 13, 2019 • 17:00
Lubrizol enhances practically every facet of life, from the way you move, to how you take care of yourself, to how you work. Every day we use science to solve tough performance challenges, creating innovative solutions and developing new products that will bring greater reliability, efficiency and wellness to billions of lives around the world.
Come and join us on a scientific voyage of discovery to experience some of our products using Virtual and Augmented Reality and walk into our giant trainer and shampoo bottle to find out much much more.
Booking is not required, just drop in as part of exploring the various campus activities on offer over the course of the Festival.
Lubrizol is a proud Principal Partner of this year's British Science Festival. You will also find us at The Botanist: late night garden on Tuesday 11 September.