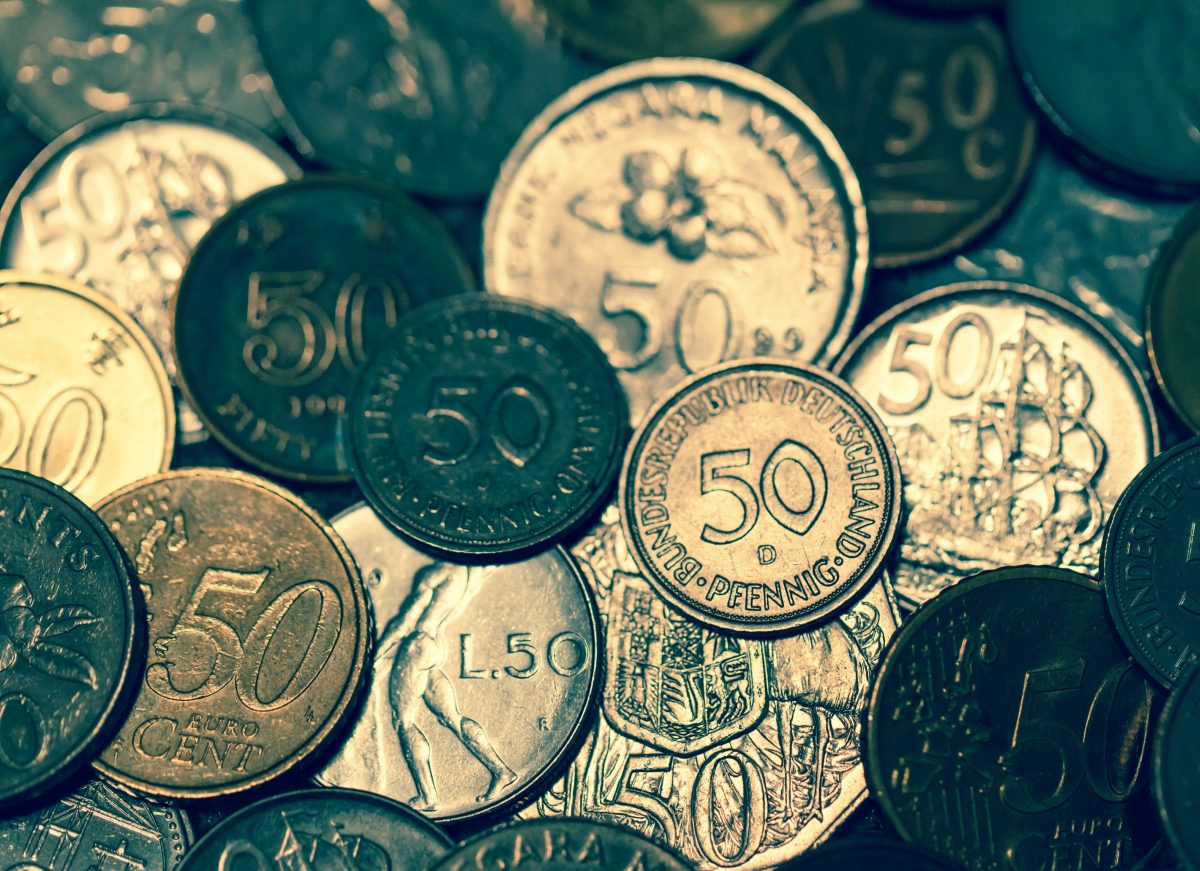 What makes money?
Thursday, September 12, 2019 • 15:00

-

16:00
Cash, dough, moolah – whatever you call it – money is a fundamental part of modern society. But what 'makes' money? Why and how have we come to value it so much, even though it's not made from anything intrinsically valuable like gold or silver?
Historians Clare Rowan, George Green and archaeologist Kevin Butcher from the University of Warwick look to the Roman Empire, where the debasement of coins can be clearly tracked, for possible answers.
Tickets are not available as this event has passed.