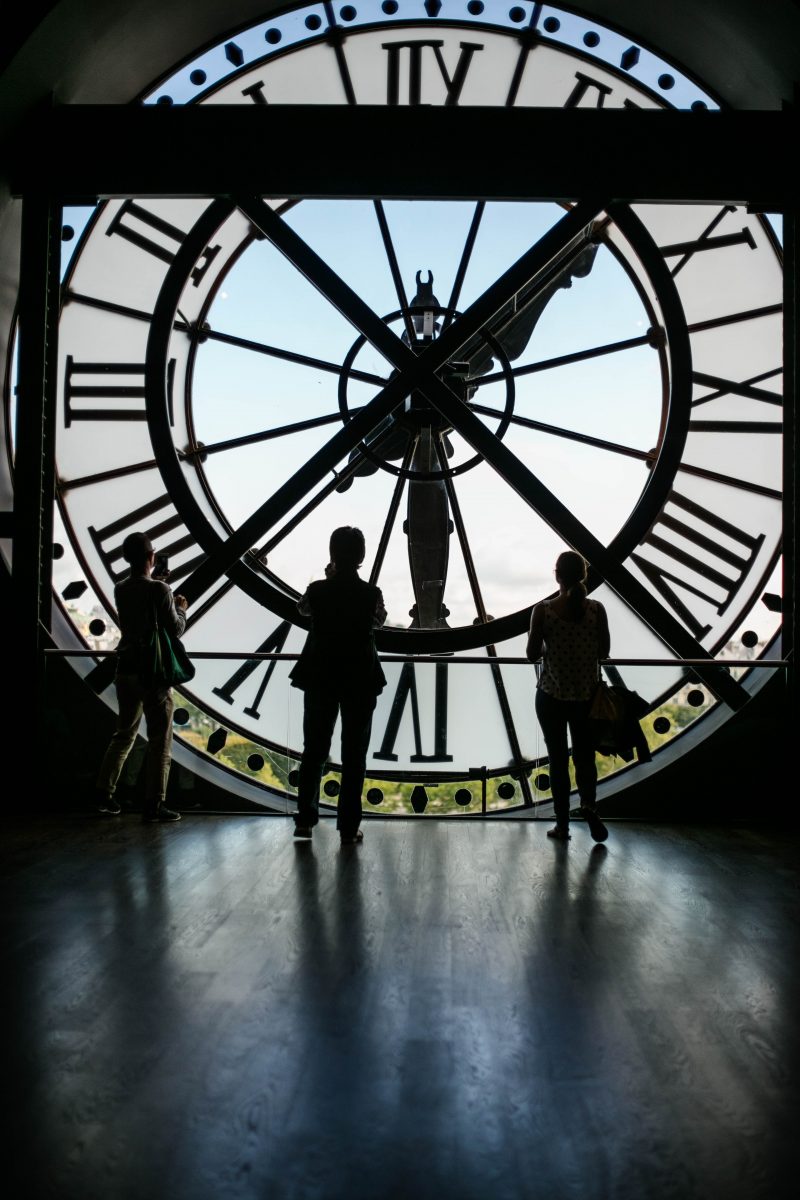 What is time?
Tuesday, September 10, 2019 • 15:00

-

16:00
How we, humans, perceive time is very different to how physics has described it. But what explains why our everyday view of time is so different from what science tells us? The answers may lie across various across disciplines such as physics, psychology and philosophy.
Join physicist Fay Dowker, psychologist Teresa McCormack and philosopher Christoph Hoerl as they consider what 'time' is from very differing perspectives.
Tickets are not available as this event has passed.