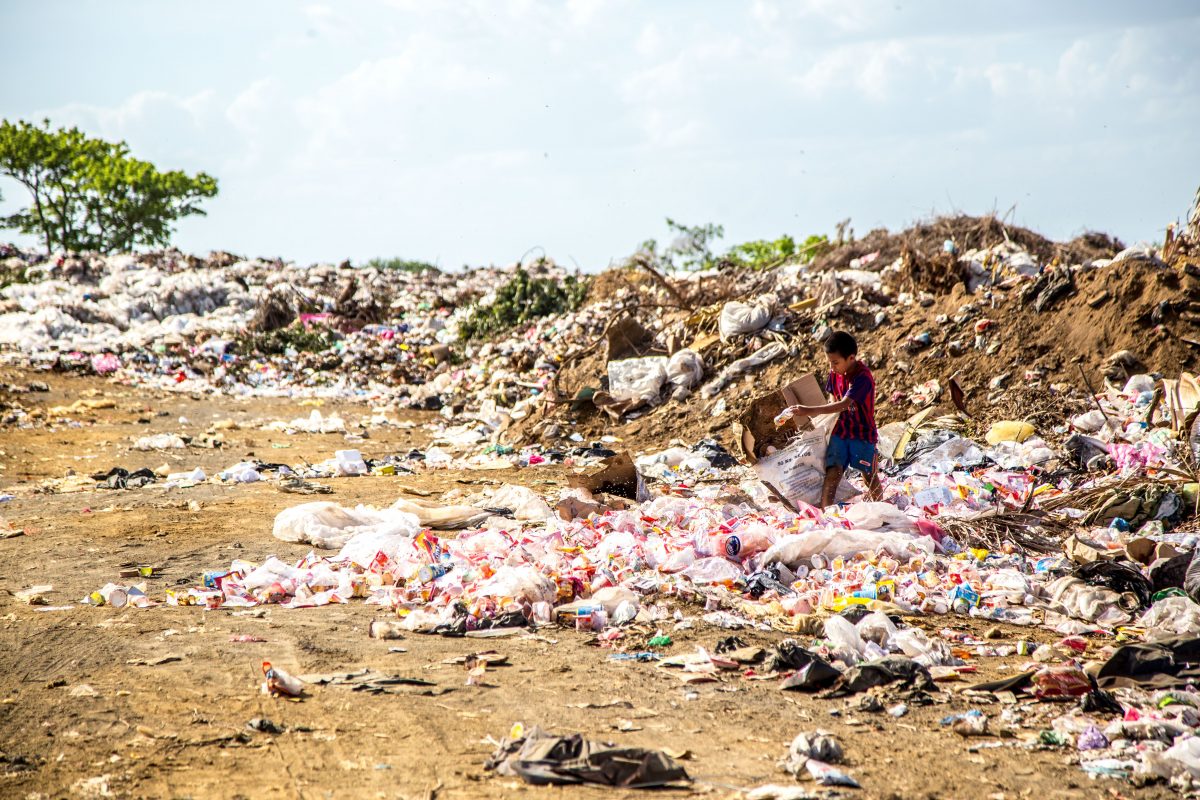 Wasteworld
Wednesday, September 11, 2019 • 15:00

-

16:00
Ever wondered where your unrecycled rubbish goes?
As new evidence of plastic waste in the ocean surfaces and unrecyclable electronics increases, the need to solve the global trash pandemic intensifies.
While these pollutants move through the environment, Simon Dixon (Birmingham University), Simon George (Keele University) and Deirdre McKay (Keele University) discuss how the solution may lie in chemistry.
Tickets are not available as this event has passed.