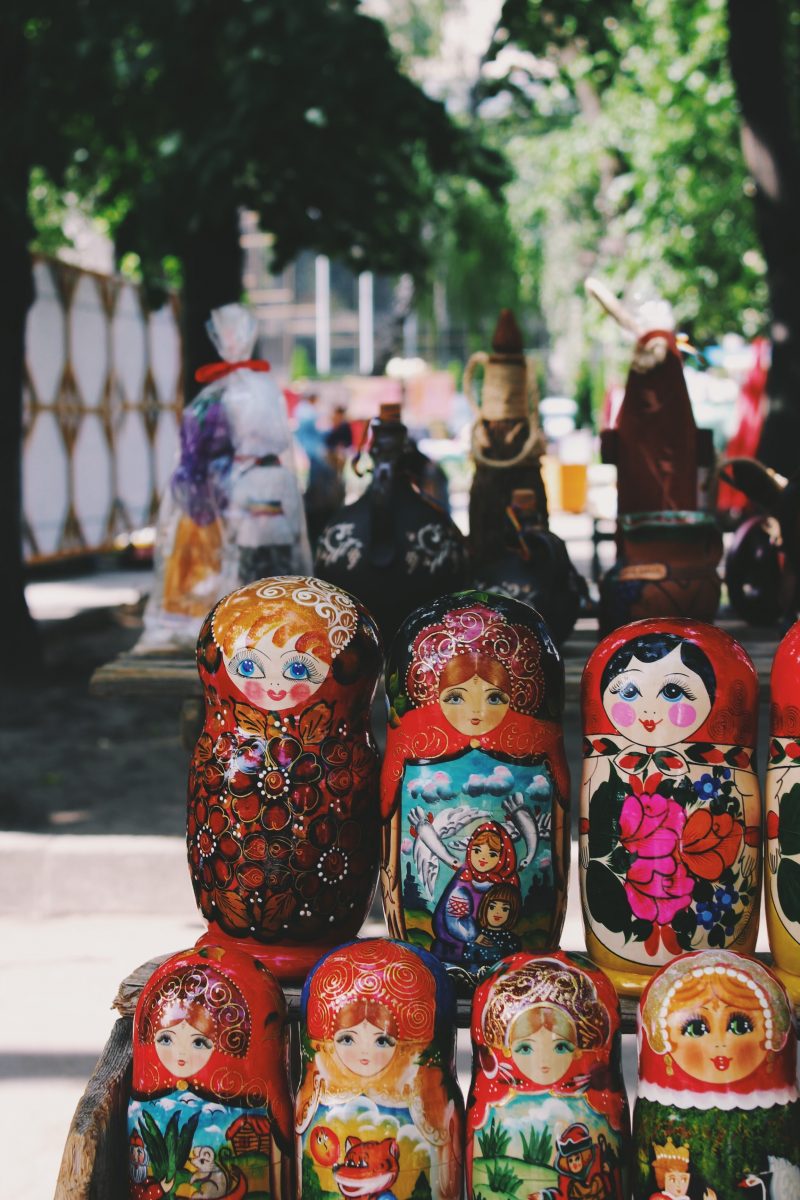 The 'Russian doll' molecule
Tuesday, September 10, 2019 • 16:00

-

17:00
How can new molecular technologies benefit society?
The answer partly lies in a new class of 'sponge-like' molecule called a hollow cage that contain an elaborate and beautiful structure.
Like tiny Russian dolls, these molecules contain cavities that can discreetly accommodate smaller molecules inside them.
Mike Ward from the University of Warwick divulges how these complex molecules have a huge number of potential applications that are beneficial to society, from drug delivery to detecting dangerous toxic substances.
This event is supported by Lubrizol.
Tickets are not available as this event has passed.