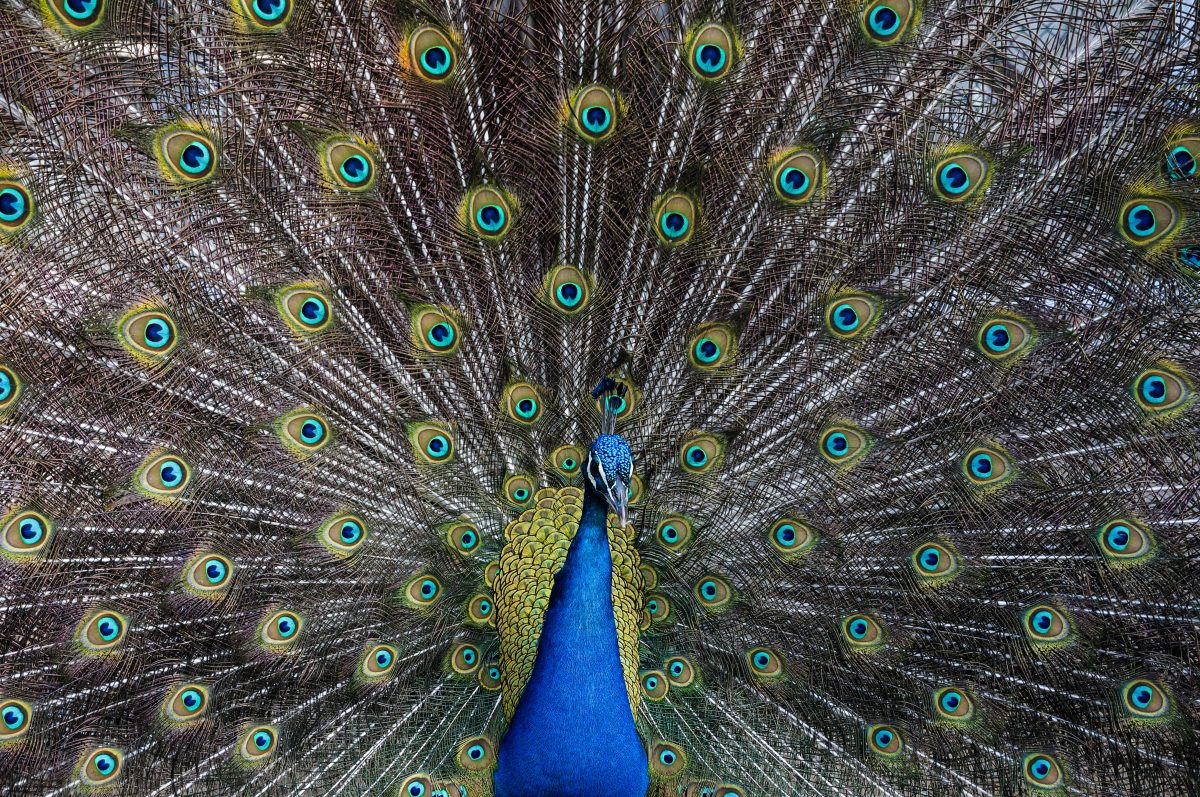 The origin of feathers
Thursday, September 12, 2019 • 16:00

-

17:00
Which came first: the chicken or the feather?
Feathers have always been thought of as a definitive characteristic of birds, enabling them to take flight and succeed as thousands of different species. However, recent evidence suggests that many dinosaurs also had feathers, dating back to 100 million years before the first birds!
But what function did dinosaur feathers serve in the wake of the greatest mass extinction of all time?
Join Michael Benton, University of Bristol Palaeontologist and author of new book The Dinosaurs Rediscovered: The Scientific Revolution in Palaeontology as he reflects on what new fossils and novel methods can mean for our understanding of evolutionary history.
Tickets are not available as this event has passed.