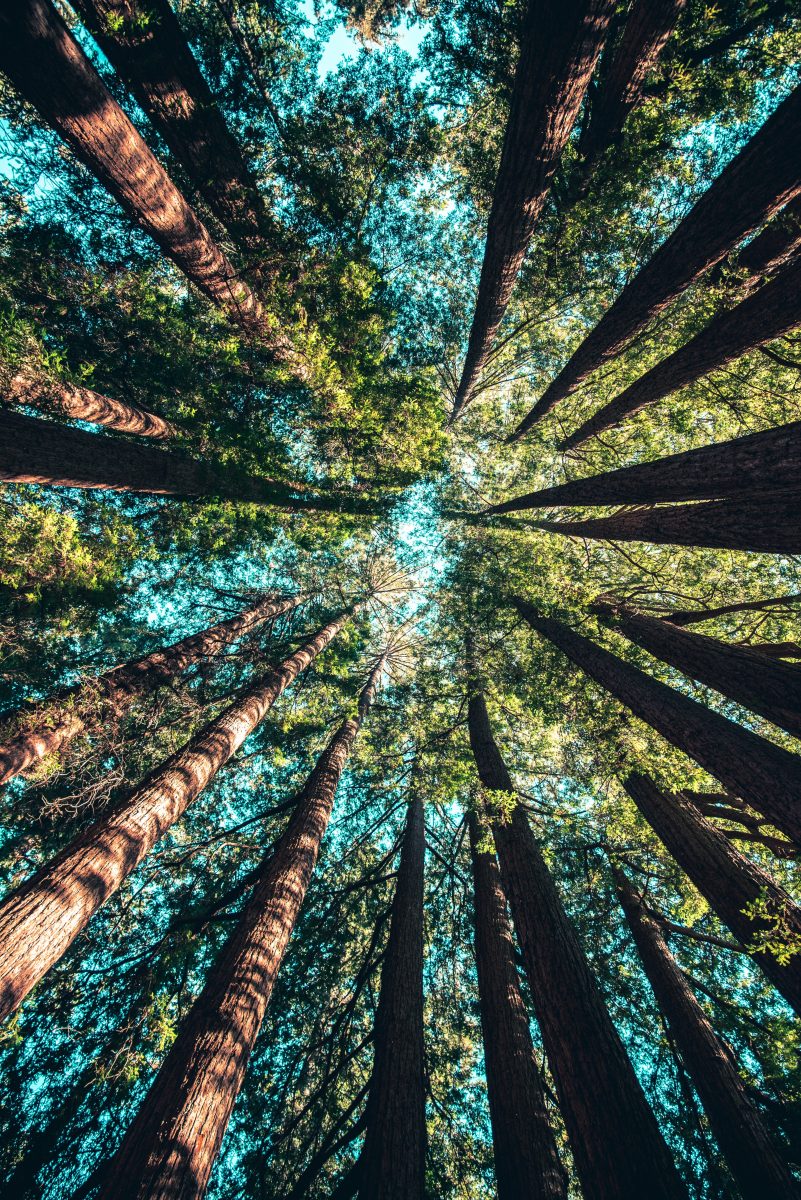 The geopolitics of the energy transition
Thursday, September 12, 2019 • 13:00

-

14:00
This year, electricity in the UK ran for 6 days without burning coal.
Energy security and climate change are just some of the challenges that are facing the global energy system.
Join Gavin Bridge (Durham University), Michael Bradshaw (University of Warwick), Caroline Kuzemko (University of Warwick) and David Elmes (University of Warwick) as they discuss current and possible future trends in energy consumption and the issues associated with the UK's low-carbon energy transition.
Tickets are not available as this event has passed.