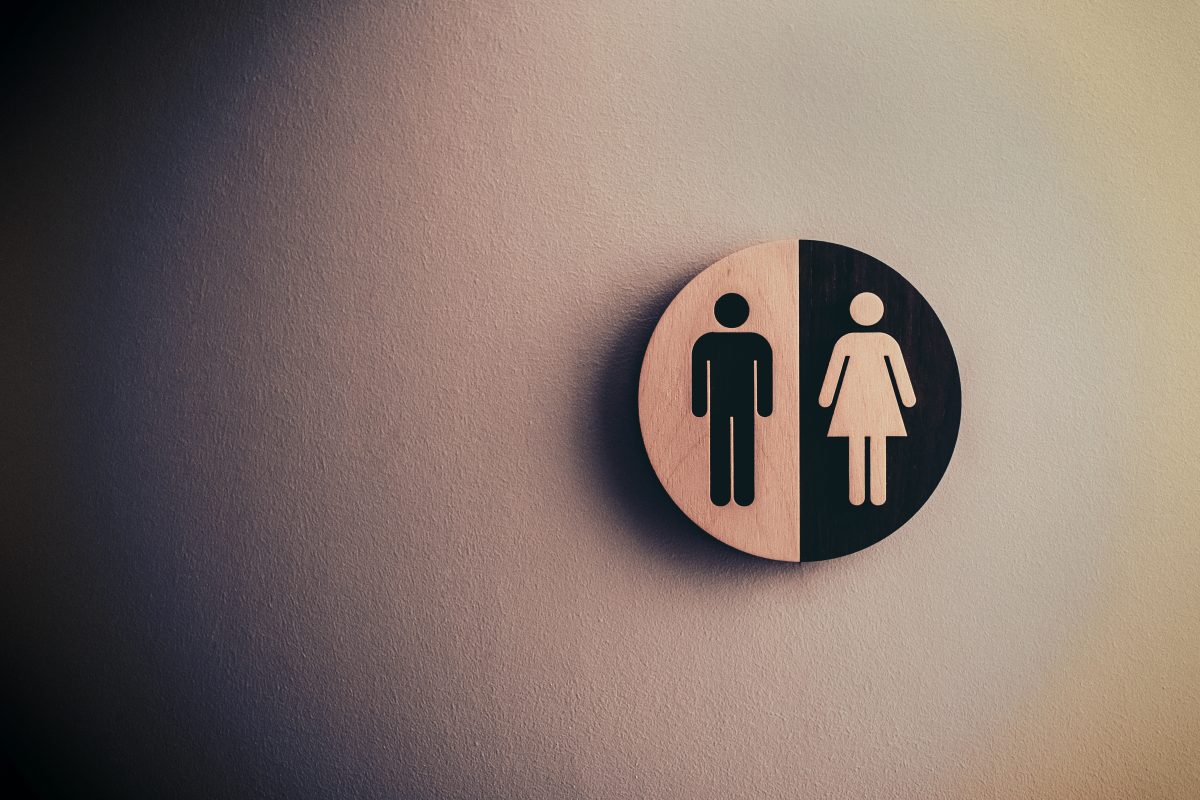 The Gendered Brain: 50 shades of grey matter?
Tuesday, September 10 • 17:00

-

18:00
From birth, many of us are led to believe that our gender determines our interests, abilities, strengths and weaknesses. Neuroscientist Gina Rippon of Aston University believes these messages impact our thoughts, decisions behaviour, and ultimately the structure of our brains.
Join her in conversation with neuroscientist Uta Frith from University College London as they discuss the ideas outlined in her new book 'The Gendered Brain: the new neuroscience that shatters the myth of the female brain'.