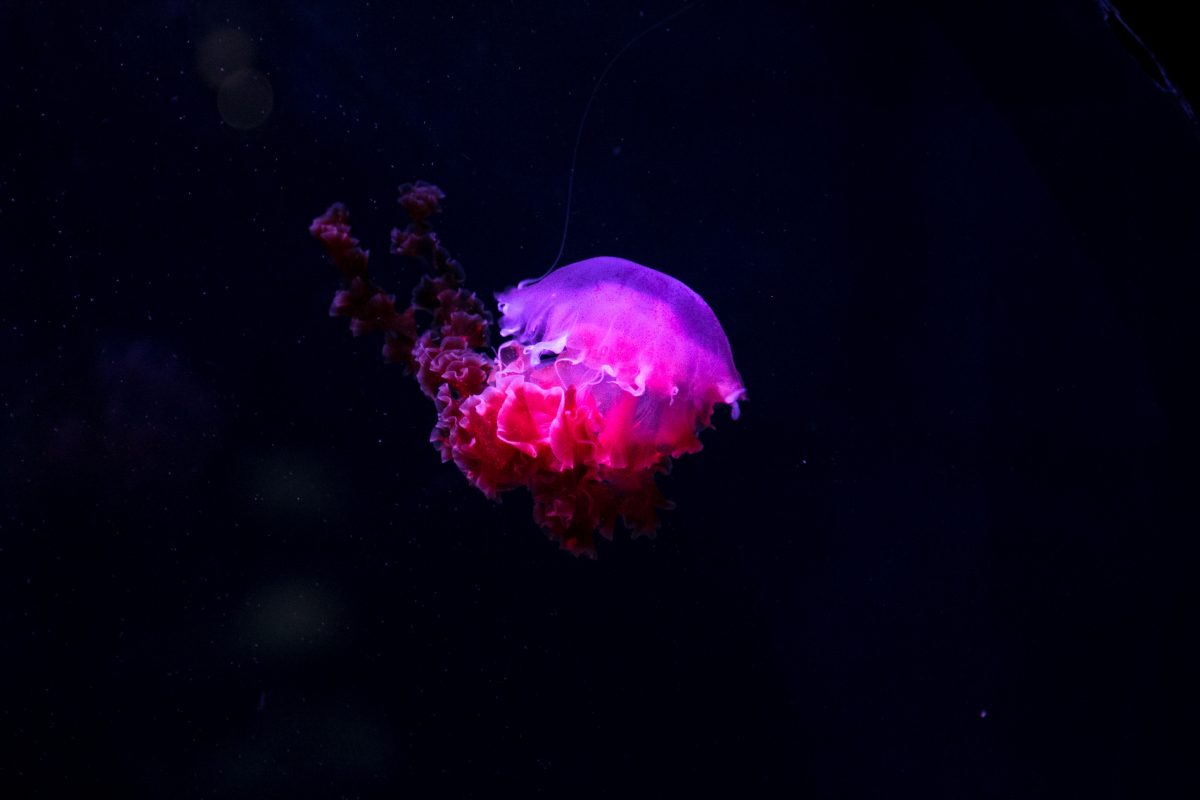 The dark heart of the ocean
Friday, September 13, 2019 • 11:00

-

12:00
We know less about the deep ocean than the surface of the Moon, but what we have discovered so far is an extraordinary array of living beings and landscapes. However, these are at threat. As demand for metals increases, especially for green technologies that may help to combat climate change, the next frontier of mining will likely be in the deep-sea. This could alter our oceans irreparably. Regulation is currently lacking, but marine biologist and co-founder of SpeSeas, Diva Amon, is working to change this.
By characterising deep-ocean animals at the Natural History Museum in London, she is paving the way to a better understanding of this alien landscape and ultimately, its management. Take the plunge with her to discover how such research is influencing policy-makers worldwide.
Please note that the Tour of Britain will be passing through the University of Warwick campus between 10:45 and 11:00 so please plan your journey accordingly.
Tickets are not available as this event has passed.