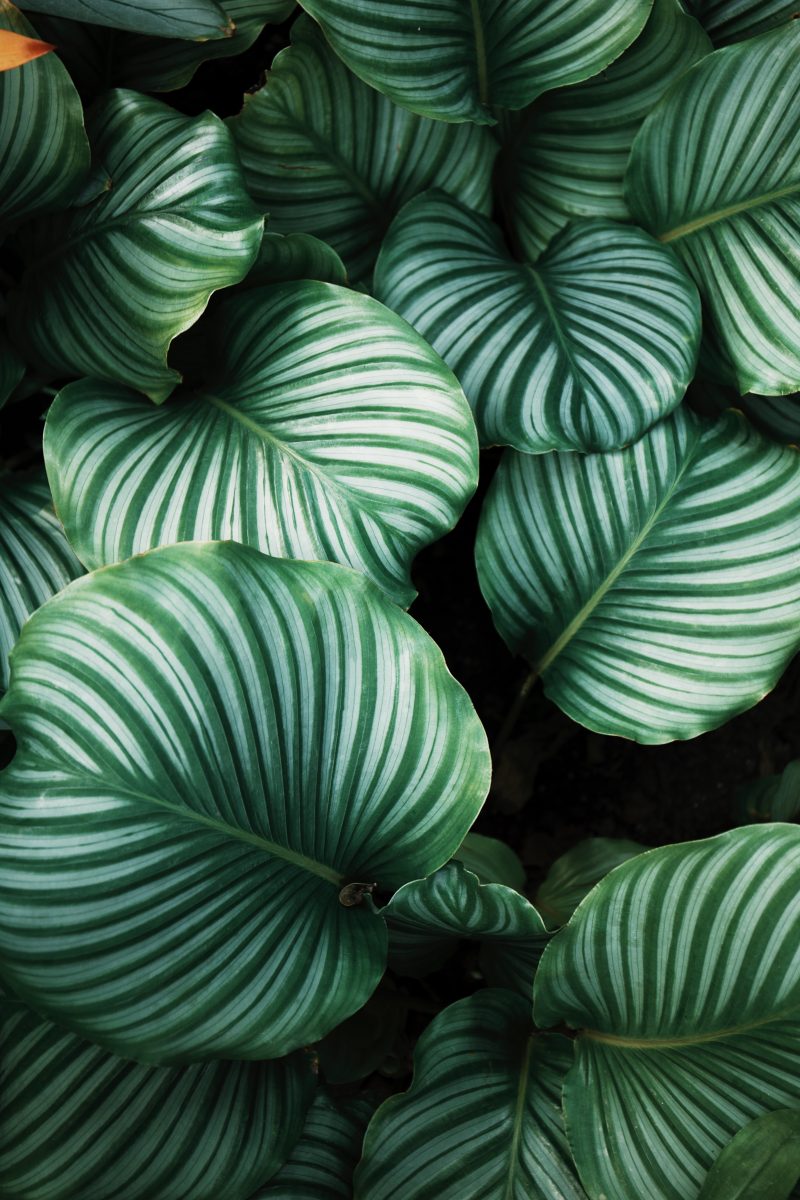 The Botanist: late night garden
Tuesday, September 10, 2019 • 18:00

-

22:00
Are you ready to put down roots in Coventry city centre as you join us at the Botanist for the first night of the British Science Festival?
Experience the natural world as you explore an exciting range of drop-ins, whilst enjoying live music and delicious refreshments in the spectacular surroundings of a secret garden.
You'll ponder the plant-based plastics of the future and get playful with the periodic table, all while sipping on a botanical beverage. The grass won't be greener anywhere else!
In your element
So you zinc you've got what it takes to make it to the end of our trail of Periodic Table-based fun? Go for gold as you as test your reaction times and challenge the bonds of friendship with Giant Jenga and darts, before being blown away by our 'Ballnado' challenge. We guarantee it won't be boron!
Plants, plastics and progress
Do you ever worry about the impact of single-use plastics? Get a feel for the bio-based plastics of the future, which may hold the key to a more sustainable world.
Getting stuck into antibiotics
Get your hands dirty as you delve into the challenges of treating cystic fibrosis with antibiotics. Using only magnets and slime, you'll get to grips with antibiotic resistance and the complications around treating those with a serious genetic condition.
What is synthetic biology?
Find the answer as you throw yourself into this virtual reality journey, undertaking lifelike challenges to rewrite the genetic codes within DNA, which underpin life on Earth. Don't miss out on this immersive adventure.
Going against the grain
Get inspired by your leafy surroundings to get up close and personal with the crops you consume every day. Join the conversation around sustainable food production and find out how pesky plants are revolting against weed-killers.
Booking is not required for this event, just turn up.
This event is supported by Lubrizol.