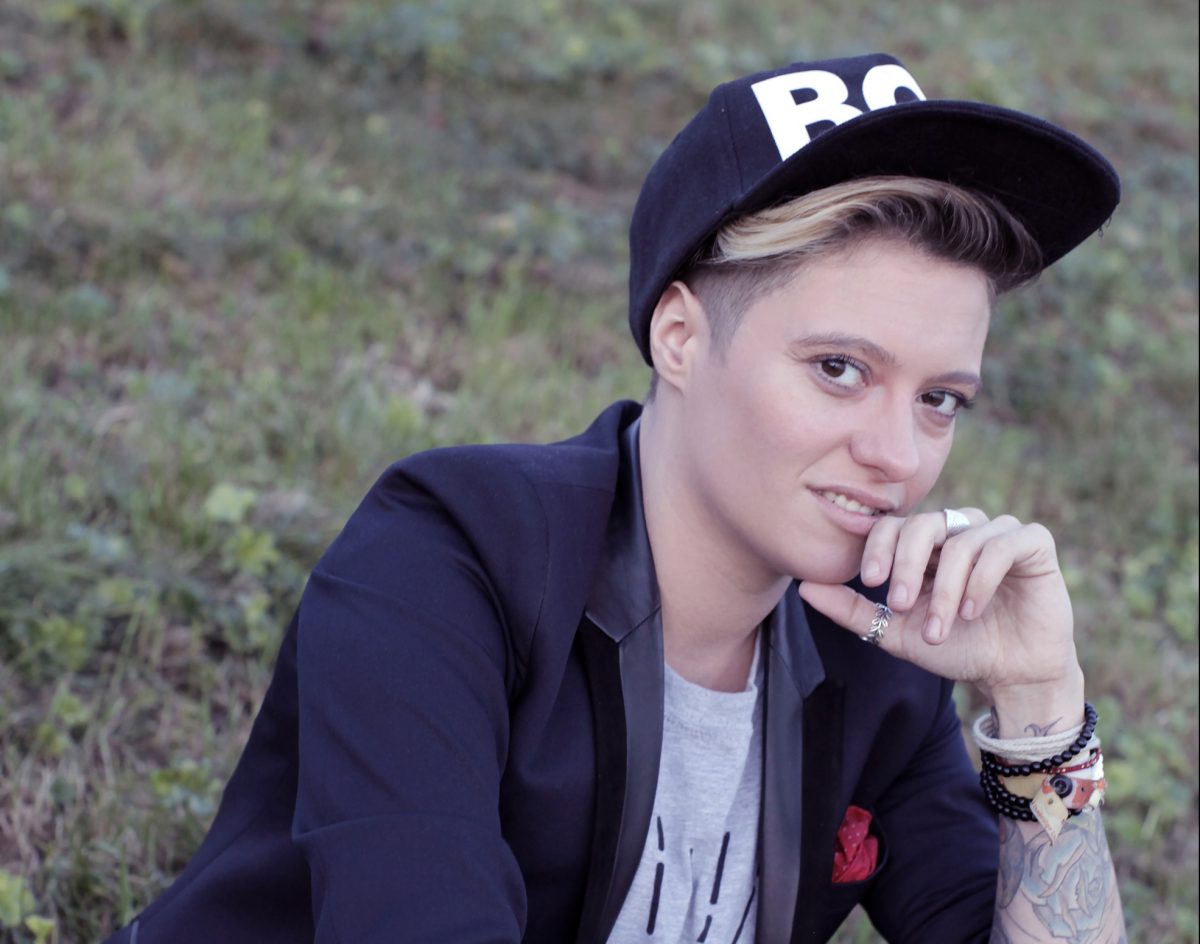 Tackling food poverty
Wednesday, September 11, 2019 • 19:00

-

20:00
Celebrity chef Jack Monroe has become a champion for cooking on a budget. Self-taught out of necessity, she has raised awareness of the challenge of healthy eating whilst living on a low income.
Join Jack alongside marketing researcher Caroline Moraes, Coventry Council Mental Health Unit and The Pod cafe manager Christine Eade and British Science Festival Director Ivvet Modinou as they discuss how social stigma doesn't help the situation and how cities like Coventry are tackling food poverty.
Tickets are not available as this event has passed.