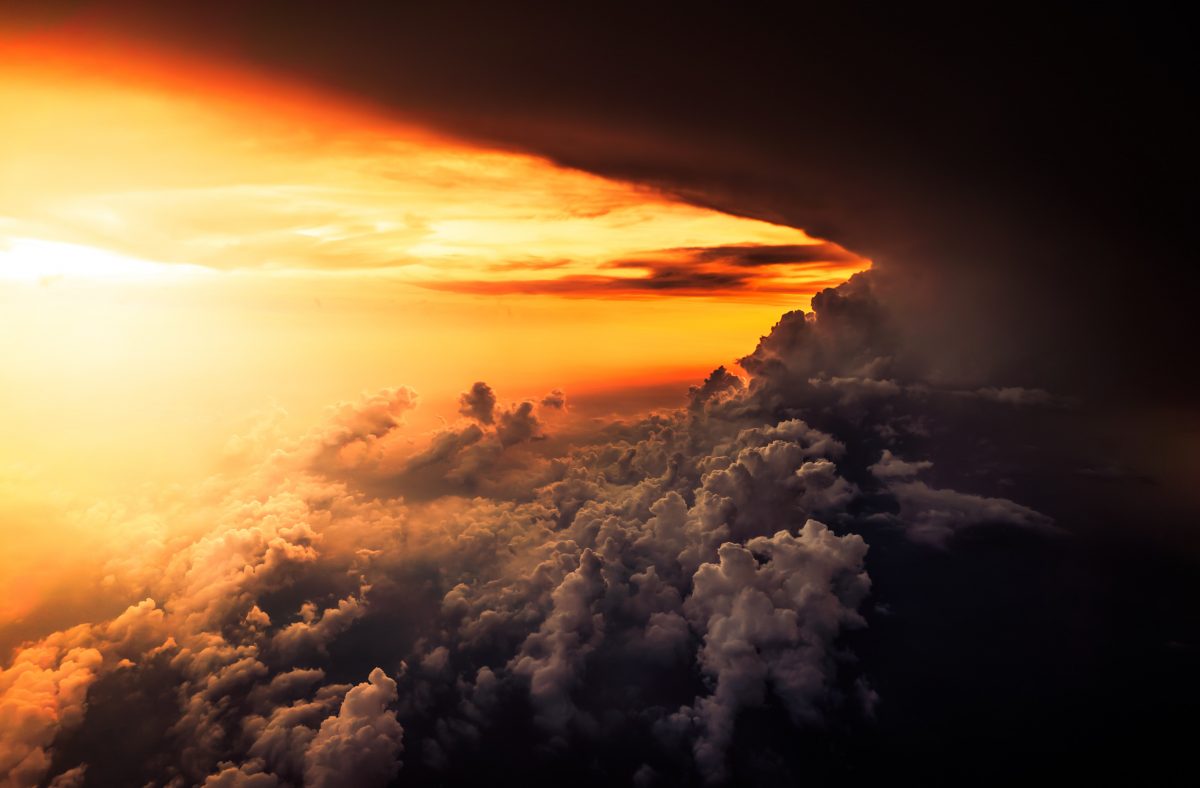 Space super-storms
Thursday, September 12, 2019 • 13:00

-

14:00
In 1859, astronomer Richard Carrington observed a solar flare; a massive solar eruption aimed at Earth.
This super-storm caused massive world-wide auroral displays and severe disruption to the global telegraph system. Will we see another Carrington-class super-storm? That is what Sandra Chapman, plasma physicist at the University of Warwick, is trying to understand.
Join her to explore what impact it would have today on our space-age, information-age society.
Find out more in the video below:
Tickets are not available as this event has passed.