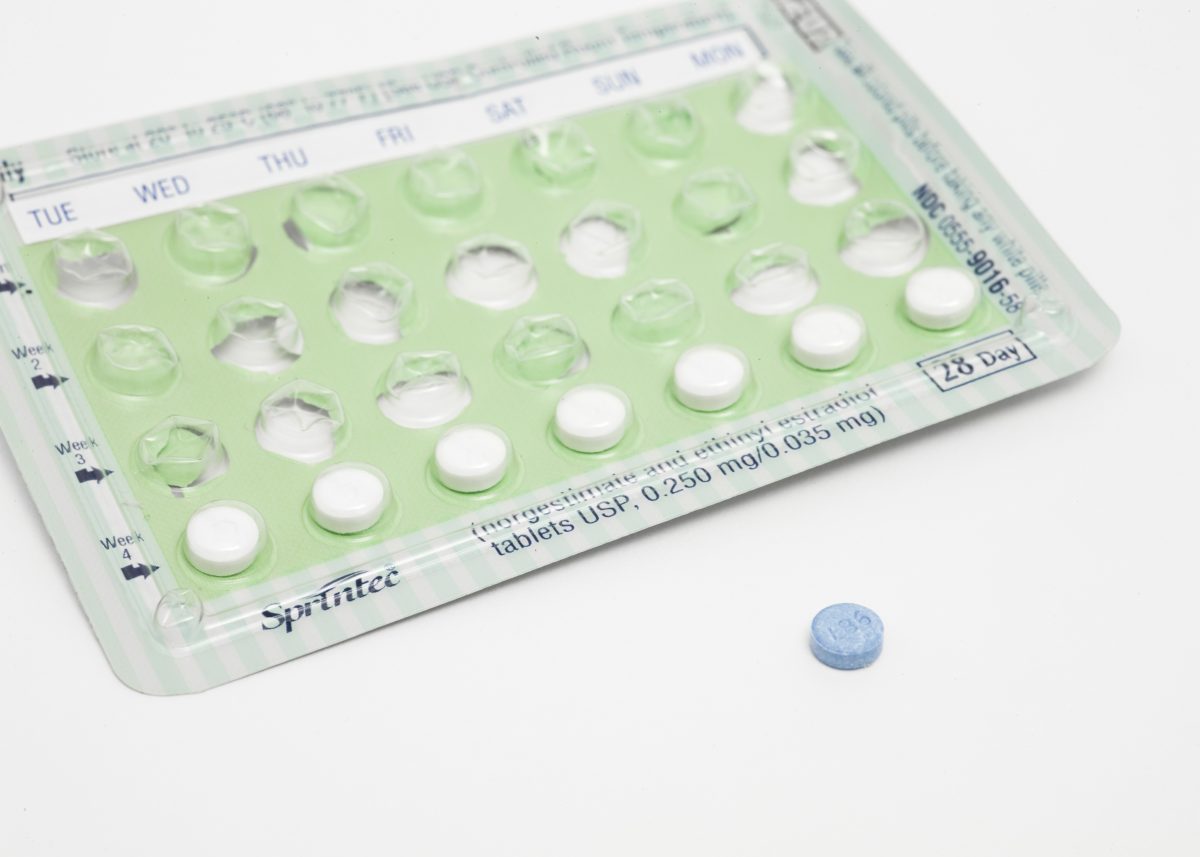 Space gynaecology
Friday, September 13, 2019 • 16:00

-

17:00
In 1963 Valentina Tereshkova was the first woman in space. Despite the flurry of astronomical activities over the next 20 years, 1983 would be the next time a woman would go. Why did it take so long? In part, it was down to the uncertainties that surrounded how space travel affected women's reproductive organs.
Many female astronauts opt to halt their periods when on a space mission, mostly by using the combined contraceptive pill. Yet little research has been conducted on whether taking this pill – which can increase risk of things like high blood pressure – combined with the extreme environment of space could negatively impact women.
Gynaecologist Varsha Jain seeks to answer such questions, and explains how this research could improve the health of women in space and here on Earth.
Tickets are not available as this event has passed.