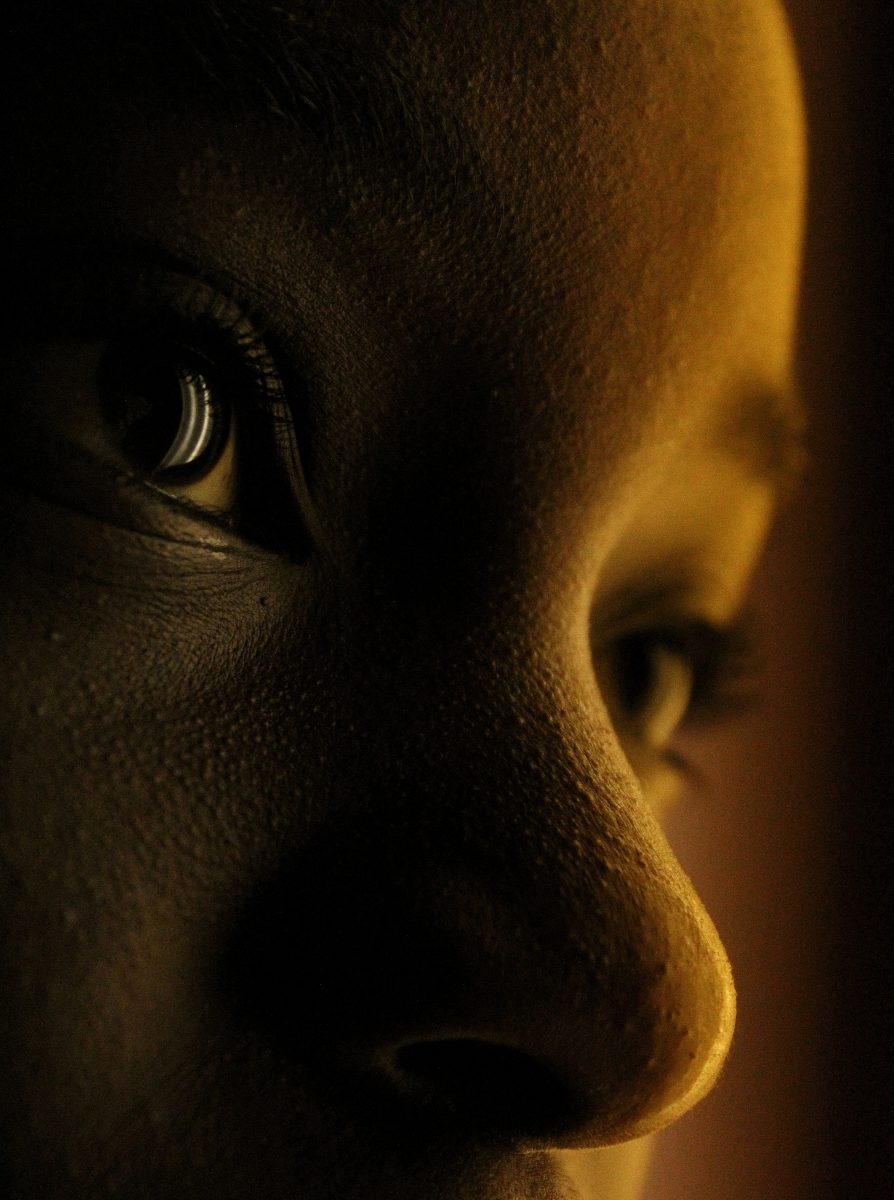 Smells like flu
Wednesday, September 11, 2019 • 15:00

-

16:00
What if we told you that we'll soon be able to sniff out diseases from smelling someone's breath? It may sound like science-fiction, but this event may just change the way you look at one of our most important senses.
Everyone has the ability to 'smell' illness – you just haven't been trained to do it. Unfortunately, it's not as easy to detect the smell of a disease than that of a pungent aroma. Because of this, University of Warwick researcher James Covington has developed a 'electronic nose' which can distinguish tiny amounts of disease-related molecules from your breath.
From effectively diagnosing the common cold, to spotting early signs of more serious ailments like cancer, discover how this e-nose could soon be at a GP surgery near you.
Tickets are not available as this event has passed.