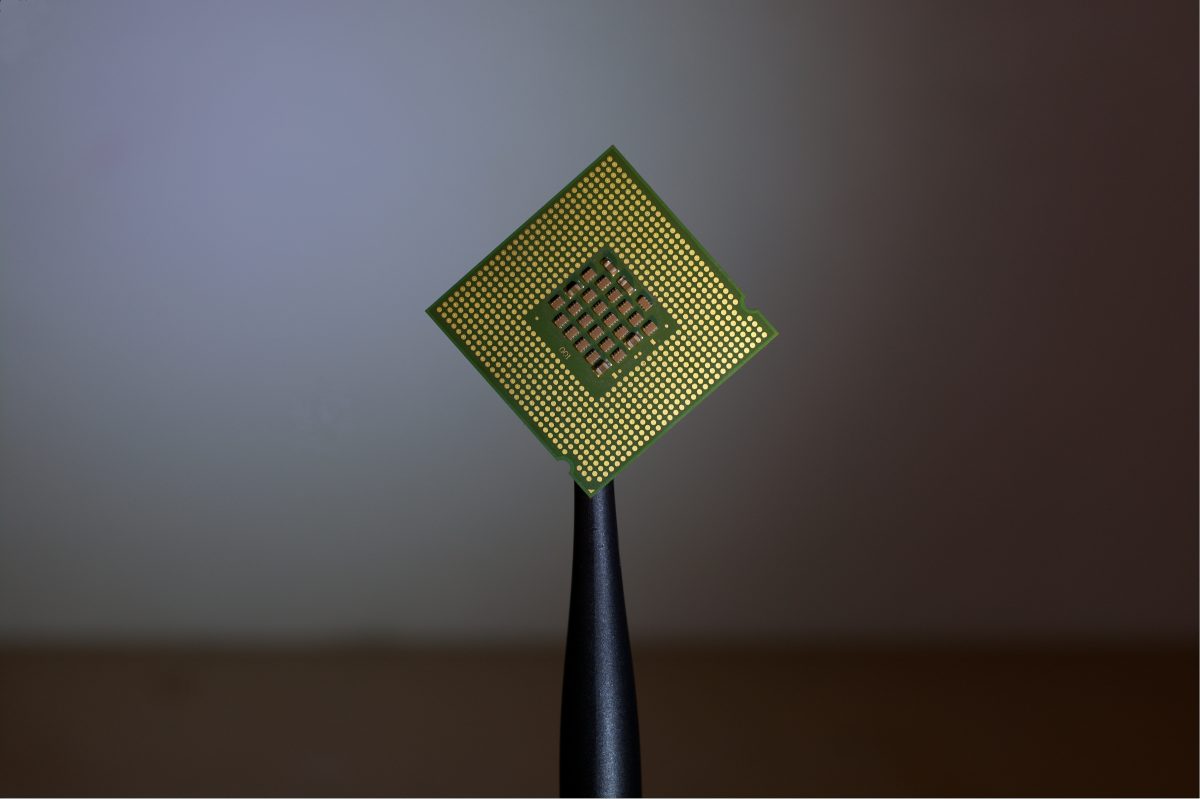 Smaller, better, smarter
Thursday, September 12, 2019 • 11:00

-

12:00
How do you study the incredibly small?
Nanomaterials are crucial for 'nanodevices', which have impacts in food production, medicine and controlling pollution. But working on such small materials (one billionth of a metre) in size isn't easy.
Despite this, Jessica Boland is managing to examine new, cutting-edge nanomaterials by using a special visualisation technique, which works 100 times faster than any other.
Join the Institute of Physics Jocelyn Bell Burnell Medal and Prize winner in this talk, exploring how her research at the University of Manchester has the potential to drastically change society, contributing to the creation of a new generation of nanodevices that are smaller, better and faster.
Tickets are not available as this event has passed.