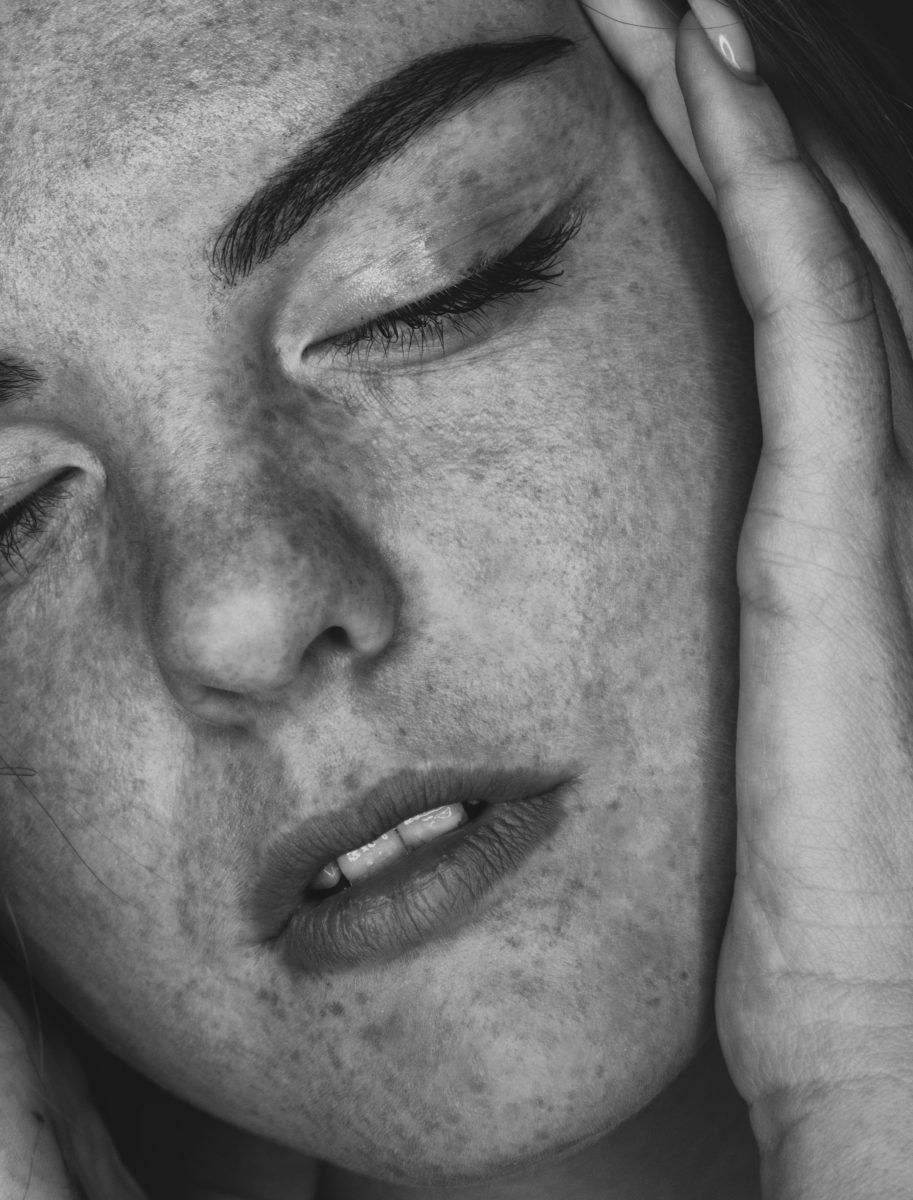 Skin deep
Tuesday, September 10, 2019 • 15:00

-

16:00
Skin is the body's largest organ. It's a barrier to the outside world, but can be absorbent when necessary and has elasticity like no man-made material. In short – skin is phenomenally adaptable. From drug delivery to beauty treatments, this flexibility is being harnessed by scientists to develop the next generation of pharmaceuticals.
So, if you're scared of needles, or want to know how (or if) your favourite anti-wrinkle cream works – get under the skin with Rebecca Notman as she unveils University of Warwick's research into this often overlooked topic.
Tickets are not available as this event has passed.