Racism in education
14 September 2022 - 12:00
Queen's Building, Lecture Theatre 1.12, De Montfort University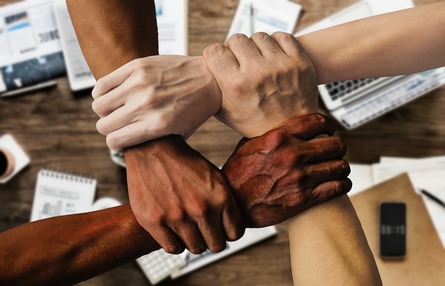 Event duration: 60 minutes
It is undeniable that racism still exists within the UK, and as more and more people from minority ethnic communities and groups share their experience, the picture of where it occurs is becoming far clearer.
Kalwant Bhopal from the
University of Birmingham
focuses on how processes of racism, exclusion and marginalisation operate in predominantly White spaces within the education system.
In this talk she'll explore the UK education systems through the lens of social justice and how racism can and should be approached. It'll focus on her recent work on the experience of Black and minority ethnic academics in universities, finding that inequality doesn't stop at the classroom door for children – or adults.