Poverty traps
16 September 2022 - 13:00
Queen's Building, Lecture Theatre 1.10, De Montfort University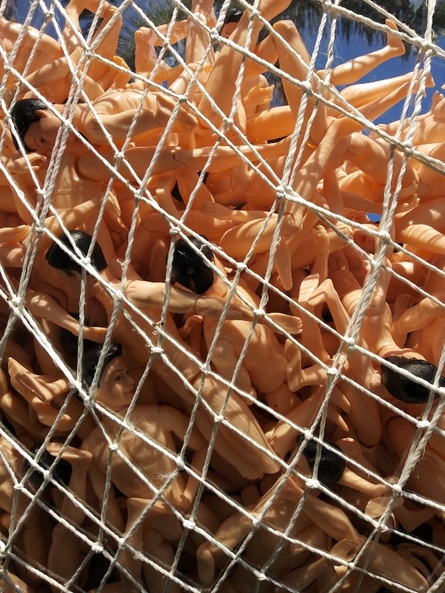 Event duration: 60 minutes
When a societal system relies on a large injection of cash to escape poverty, a poverty trap is created. This persistence of poverty across certain regions, generations and socio-economic groups is growing to be one of society's biggest issues.
As well as addressing the causes and consequences of such poverty traps, economist Maitreesh Ghatak from the
London School of Economics
will get to the root of their unwavering persistence.
What can, and should be done to alleviate them, and is there light at the end of the tunnel?