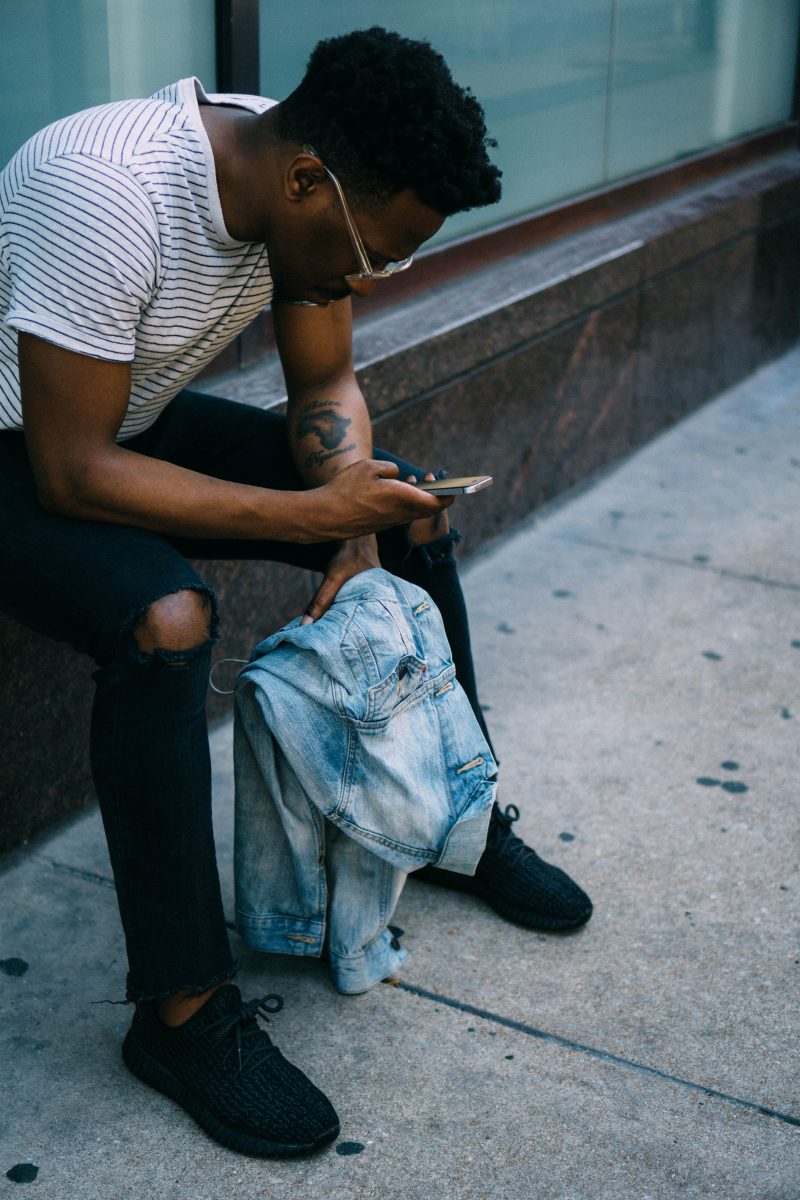 Pocket blood tests
Friday, September 13, 2019 • 13:00

-

14:00
In hospital, it's often challenging to diagnose a medical issue without a range of complex, lengthy and invasive tests. Most only look for how much of a single molecule is present in the sample. But many conditions, such as cardiovascular disease or cancer, don't produce a single, easy-to-spot molecule.
Bringing together advances in physics, engineering and biology, Stuart Higgins from Imperial College London is working towards a "one-size-fits-all" solution to diagnosing health conditions, based on technology originally developed for bendy displays. These new 'bioelectronic' materials to produce quick tests that can look for many different disease-associated molecules simultaneously and are part of a new generation of smartphone-based diagnostics Join him in this talk to find out how such advancements have the potential to be a "one-size-fits-all" answer to diagnosing health conditions.
Tickets are not available as this event has passed.