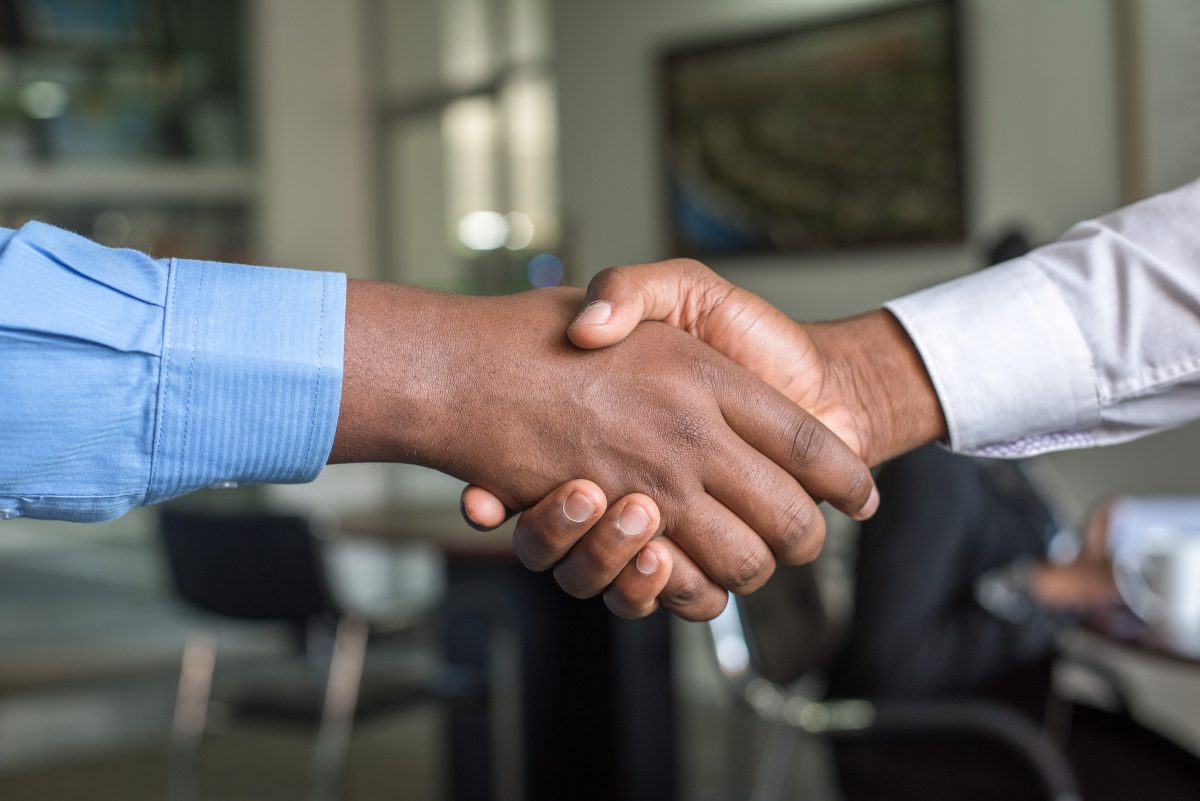 Playing by the unwritten rules
Tuesday, September 10, 2019 • 11:00

-

12:00
Every day you enter into 'social contracts' – unspoken, voluntary agreements to solve problems or 'do the right thing'. These contracts range from the menial, like holding the door open for someone, to the serious, such as deciding whether to undergo vaccinations. Often, such social contracts are broken, but under what circumstances, and what does this mean for society?
In this talk, cognitive and behavioural scientist Nick Chater from the University of Warwick unpicks how they form, what happens when they are broken and what they say about our morality.
Tickets are not available as this event has passed.