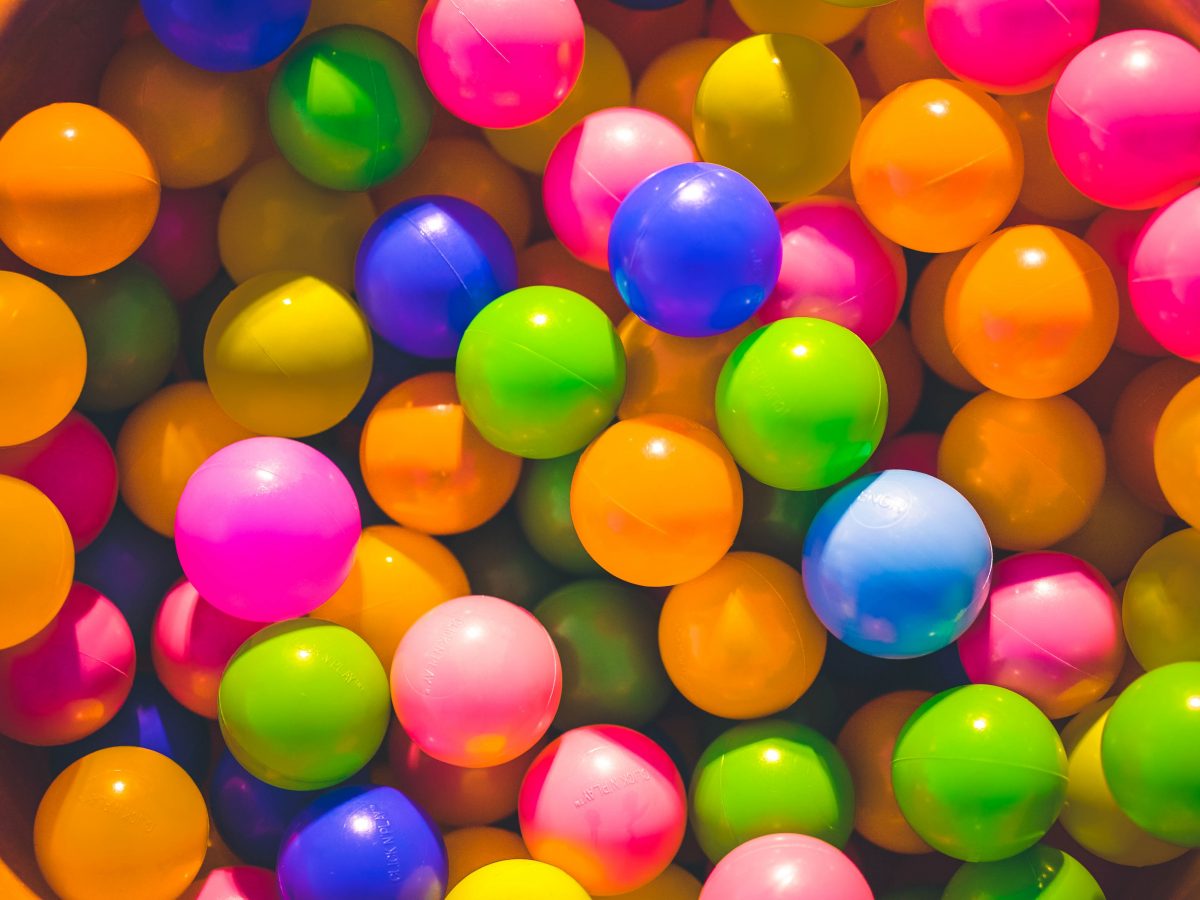 Particle physics for sports fans
Wednesday, September 11, 2019 • 21:00

-

21:30
How can we make sense of the seemingly random interactions of the smallest particles which make up the universe? What's so special about the Higgs boson?
Using sporting analogies, bicycle maintenance and pieces of rope, Chris Allton from Swansea University answers such questions and delves into the wonderful world of particle physics.
This event is part of Late night fitness: raising the bar. 
Tickets are not available as this event has passed.