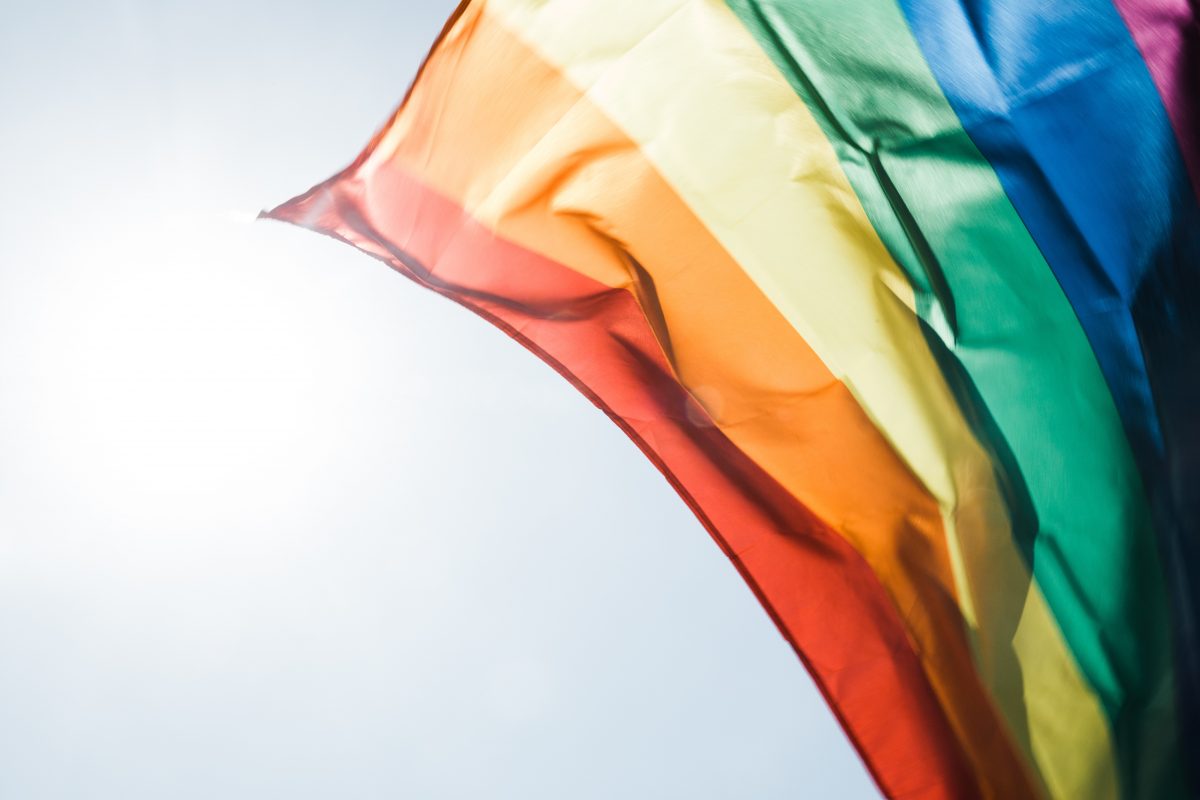 Out Thinkers
Friday, September 13, 2019 • 17:00

-

18:00
Out Thinkers showcases the talent of LGBT+ researchers, providing a platform where people can talk about their science while truly being themselves.
Chaired by Philip Carvil, this event will feature exceptional Ph.D. researchers, Ares Osborn, Scott Dwyer and Ellis Monaghan talking about their work which spans astronomy to bees and soil at the University of Warwick.
More details about the speakers and their talks can be found below.
Ares Osborn
Ares (they/them) is a trans and pansexual Master's by Research student at the University of Warwick. Their exoplanet research looks at the planet-metallicity correlation (i.e. a star with higher metallicity is more likely to host a giant planet) for hot Jupiters – their talk will explain this, why it's important, and their results.
Scott Dwyer
Scott is a PhD student at Warwick Crop Centre, University of Warwick. Having previously completed a MSc in Entomology at Harper Adams University and undergraduate in Biological Sciences at Brighton University. Scott has actively been a part of LGBTUA+ groups at his previous and current university and actively encourages younger people to get involved in STEM through a variety of outreach events. He currently works on sustainable control of a parasitic mite of honey bees, Varroa destructor, which gives honey bees a virus which can lead to deformed wings.
Ellis Monaghan
Ellis is a queer/gay man doing his PhD the University of Warwick. He will be discussing his experiences as an LGBTQ+ person in STEM along with his research on soil microbiology and why we should care about our precious soil.
Tickets are not available as this event has passed.