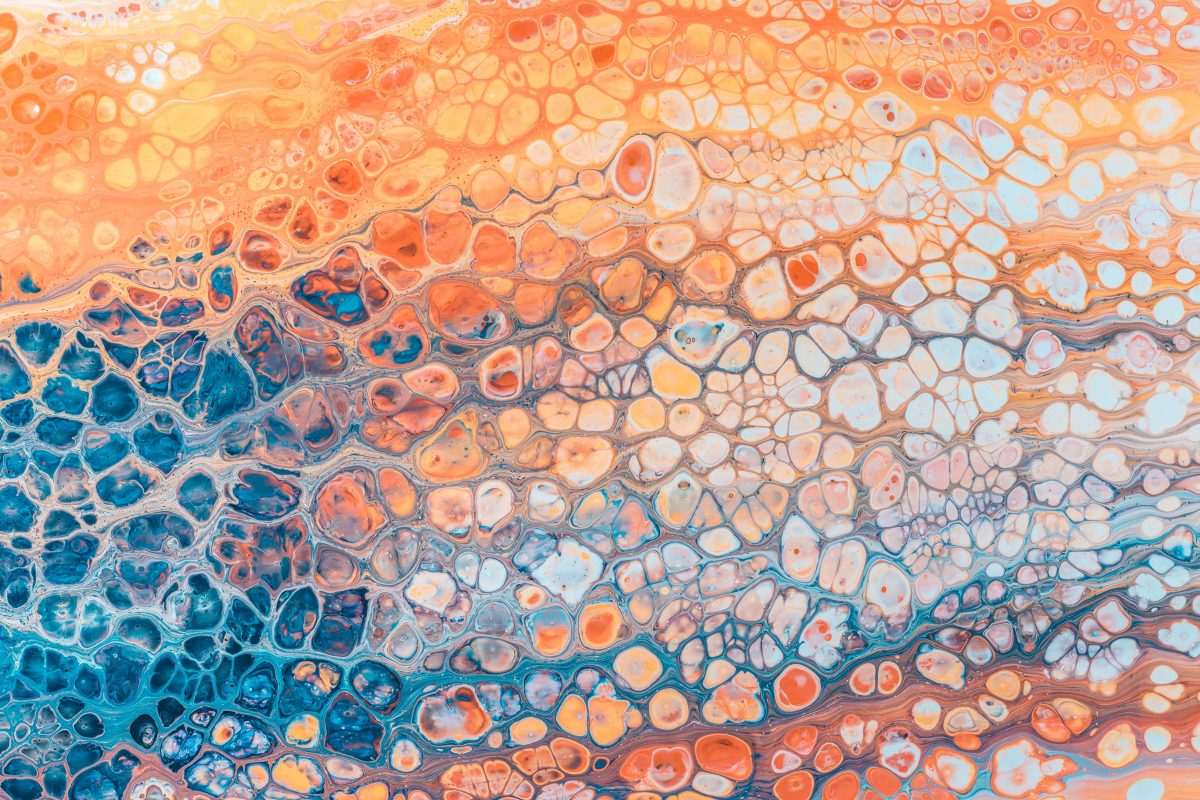 One cell to rule them all
Friday, September 13, 2019 • 17:00

-

18:00
There are 10 trillion cells in your body, but they all came from just one.
Until now, research has largely neglected to visualise what your chromosomes, which contain all of your DNA and dictate how you develop, are doing at the time of fertilisation. Yet, how a cell divides and makes exact copies of itself is what Andrew McAinsh from the University of Warwick believes could be the crux to understanding a multitude of diseases and genetic disorders.
Tickets are not available as this event has passed.