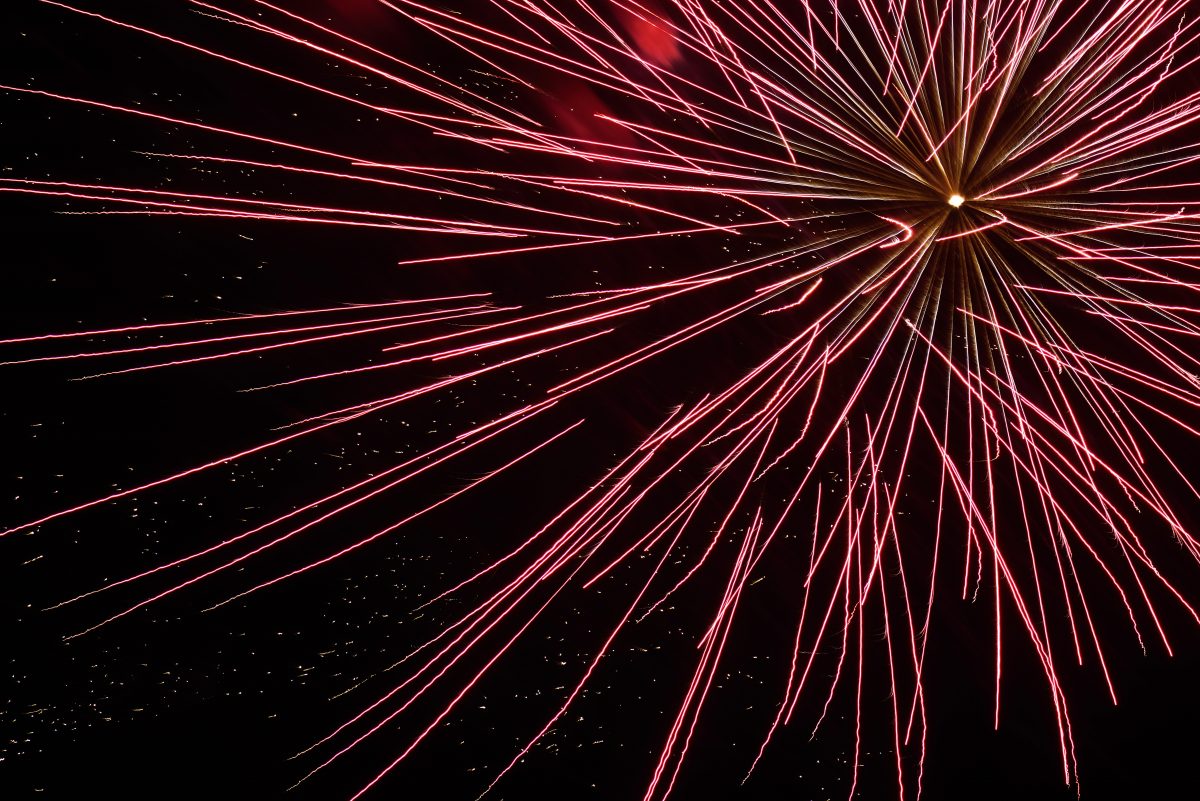 Neutrinos, the strangest particles in the universe
Thursday, September 12, 2019 • 14:00

-

15:00
Neutrinos – you may have heard of them, but what actually are they? Relics of the Big Bang and produced within stars, they have mystified physicists since the 1930s.
One of the most abundant particles in the Universe, trillions of them pass through you every second – as if you weren't even there. This makes them hard to detect but, as Gary Barker from the University of Warwick discusses, evidence is growing that this strange particle might hold the key to understanding our very existence.
Tickets are not available as this event has passed.