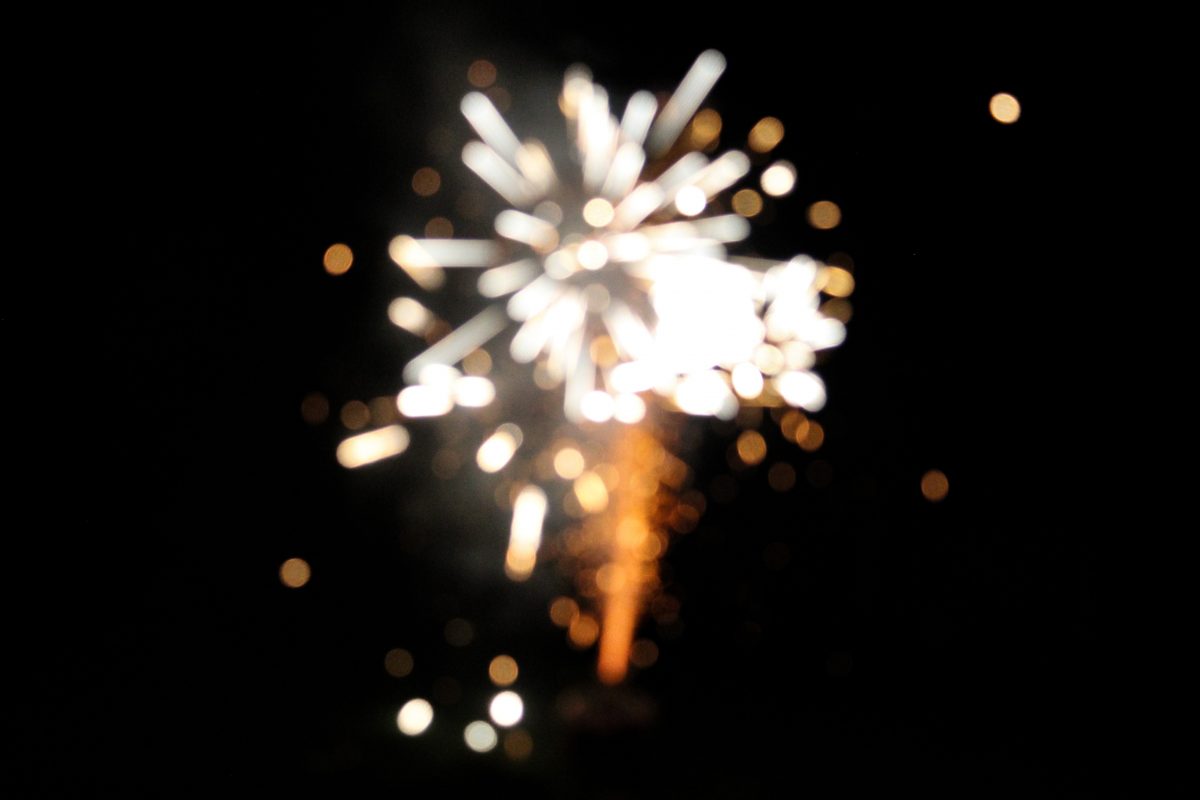 Muon towards the Big Bang
Wednesday, September 11, 2019 • 13:00

-

14:00
Particle accelerators – machines that propel particles to high speeds – are used to study the nature of matter and to gain a deeper understanding of our Universe.
Most experiments use beams of stable particles, like the Large Hadron Collider, but is there another way to reach the phenomenal energies that occurred near to the Big Bang?
Melissa Uchida from the University of Cambridge's High Energy Physics Group and winner of the 2016 Breakthrough prize in Fundamental Physics, shares how muons – particles similar to the electron but unstable and 200 times heavier – are being used to study future accelerators which could bring us closer than ever to the Big Bang.
Tickets are not available as this event has passed.