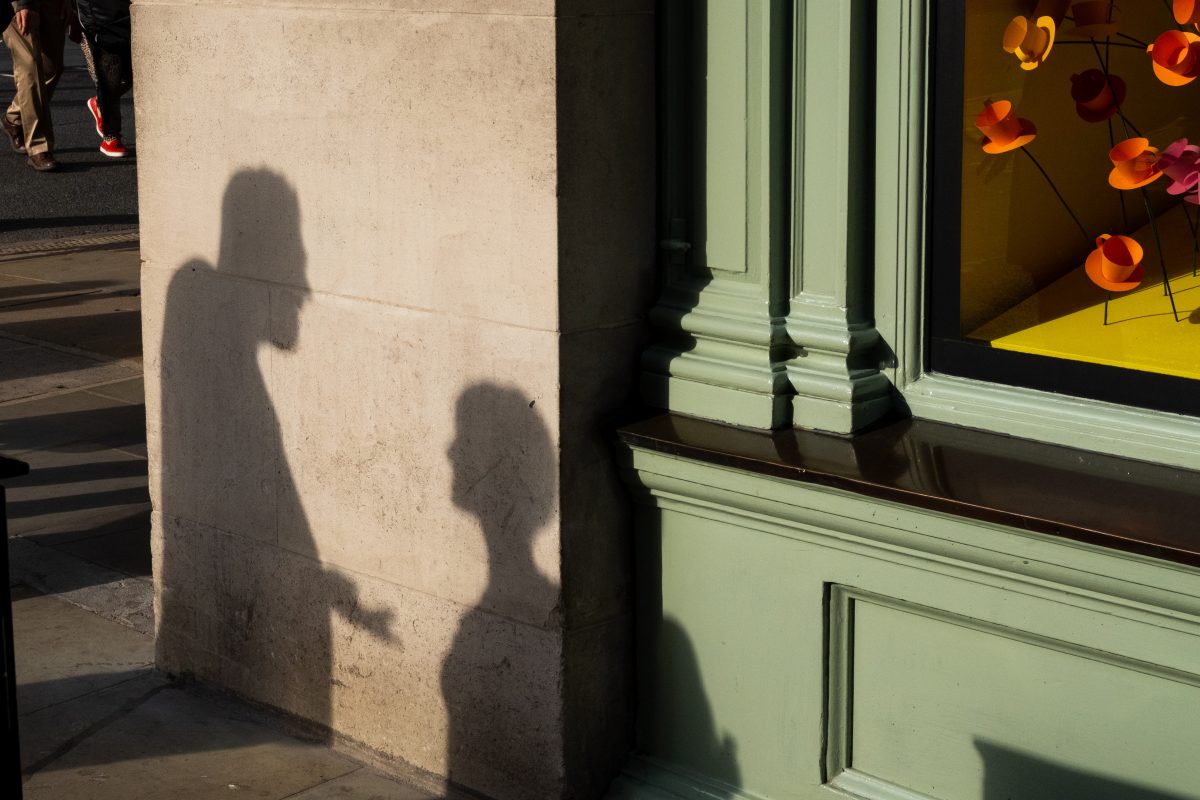 Love your enemy
Friday, September 13, 2019 • 15:00

-

16:00
Are we are living in a culture of contempt?
Polarisation in society happens when there are deep divisions in our beliefs, ideas and political standpoints.
How does social media influence these often bitter divides and why does the gap between the rich and the poor impact societies political beliefs?
Join the award-winning and internationally recognised economist Siddhartha Bandyopadhyay, alongside colleagues Zhihua Liu and Kamilya Suleymenova from the University of Birmingham to find out how we can bridge these divides necessary for society to progress.
Tickets are not available as this event has passed.