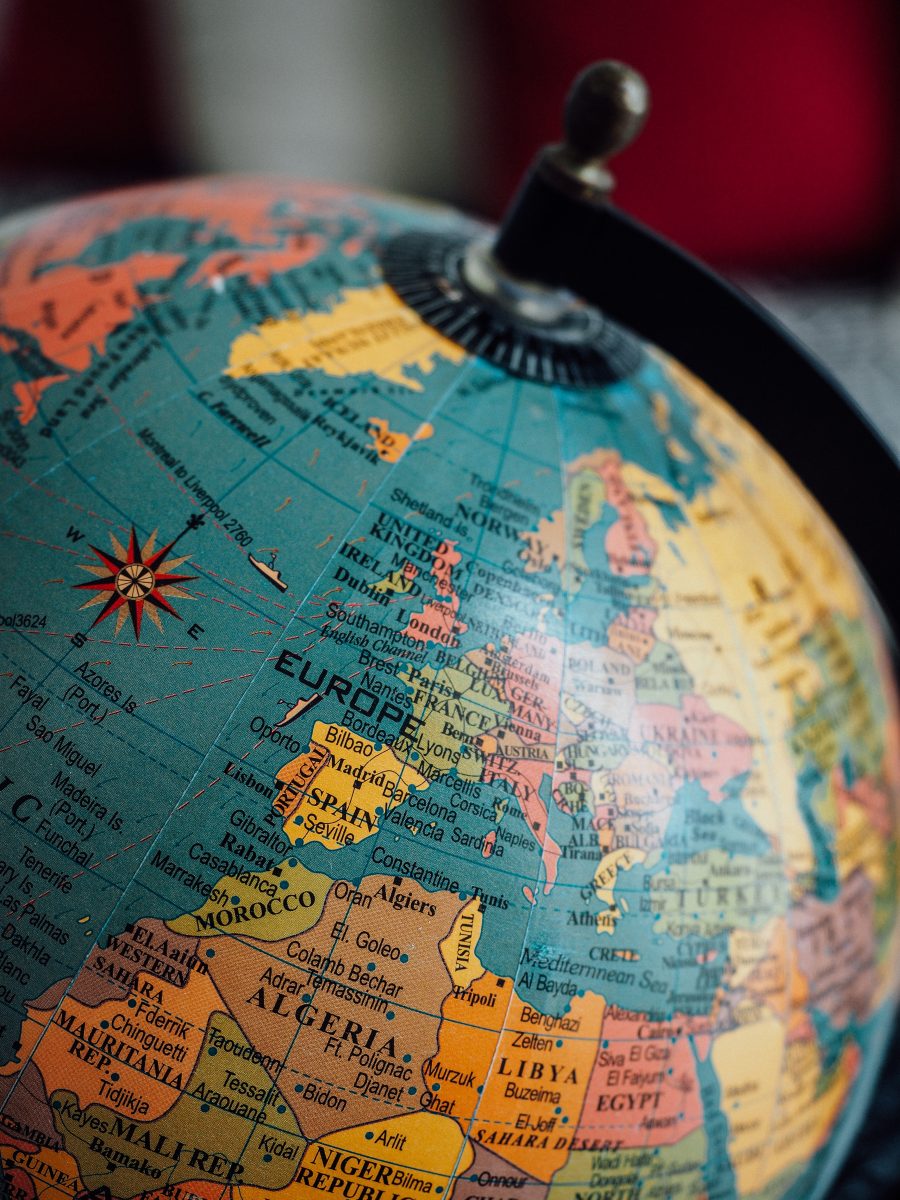 Lost landmass of Doggerland
Thursday, September 12, 2019 • 15:00

-

16:00
In the last Ice Age, Britain was connected to Europe through a land mass called Doggerland. Mesolithic communities of early humans and now extinct animals roamed far and wide. Today, Doggerland is submerged under the North Sea. But whether this was a result of a catastrophic tsunami 8,000 years ago, or something else entirely, is debated.
Hear Robin Allaby from the University of Warwick talk in this event about how he is using ancient DNA collected from sea waters on the east coast of Britain to reconstruct the lost environments. You may even come away with an answer to what was there, what happened to it, and why.
Tickets are not available as this event has passed.