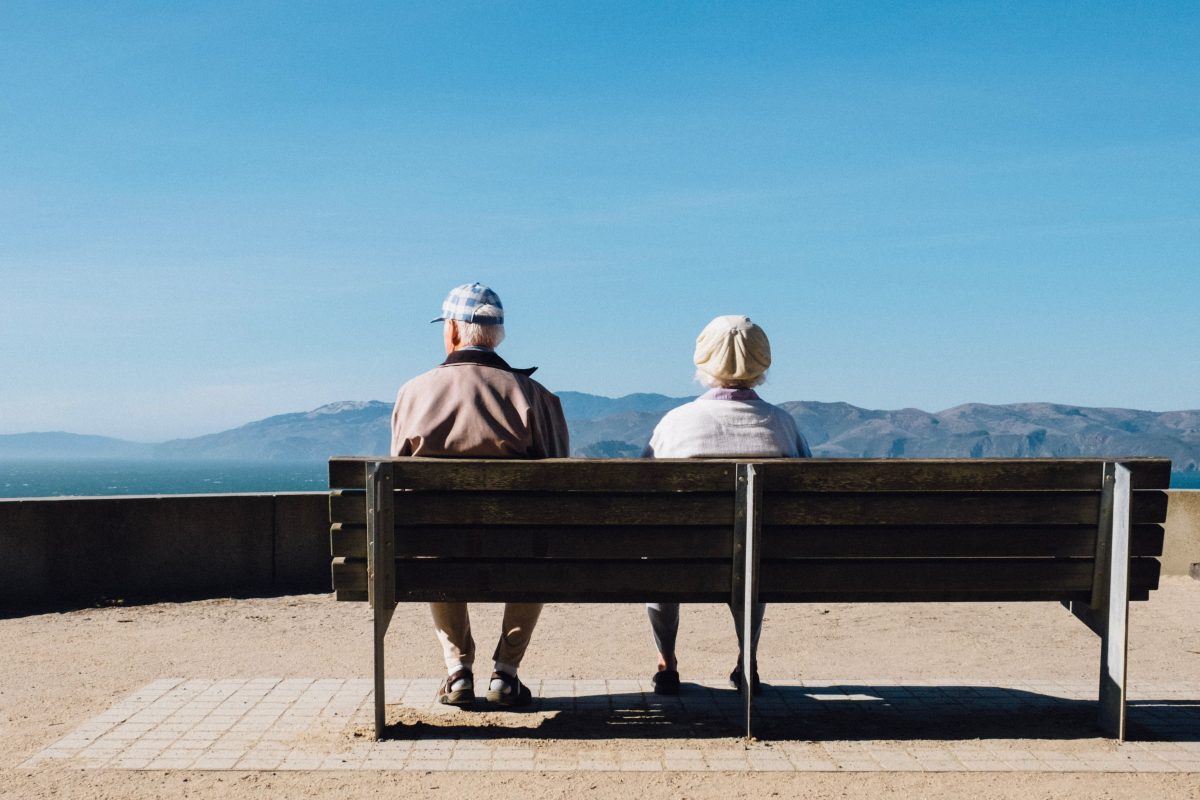 Living longer for the better?
Wednesday, September 11, 2019 • 14:00

-

15:00
We are living longer, but how can we ensure that in our later years our health and quality of life are good?
The immune system is involved with nearly every aspect of our health but as we age it gets weaker and weaker. As we grow older it becomes harder for us to be vaccinated against diseases and we become more susceptible to poor health.
Immunologist Arne Akbar from University of College London, discusses the importance of understanding how the immune system behaves over time and why this has big implications for how age-related infections and cancers are treated.
Tickets are not available as this event has passed.