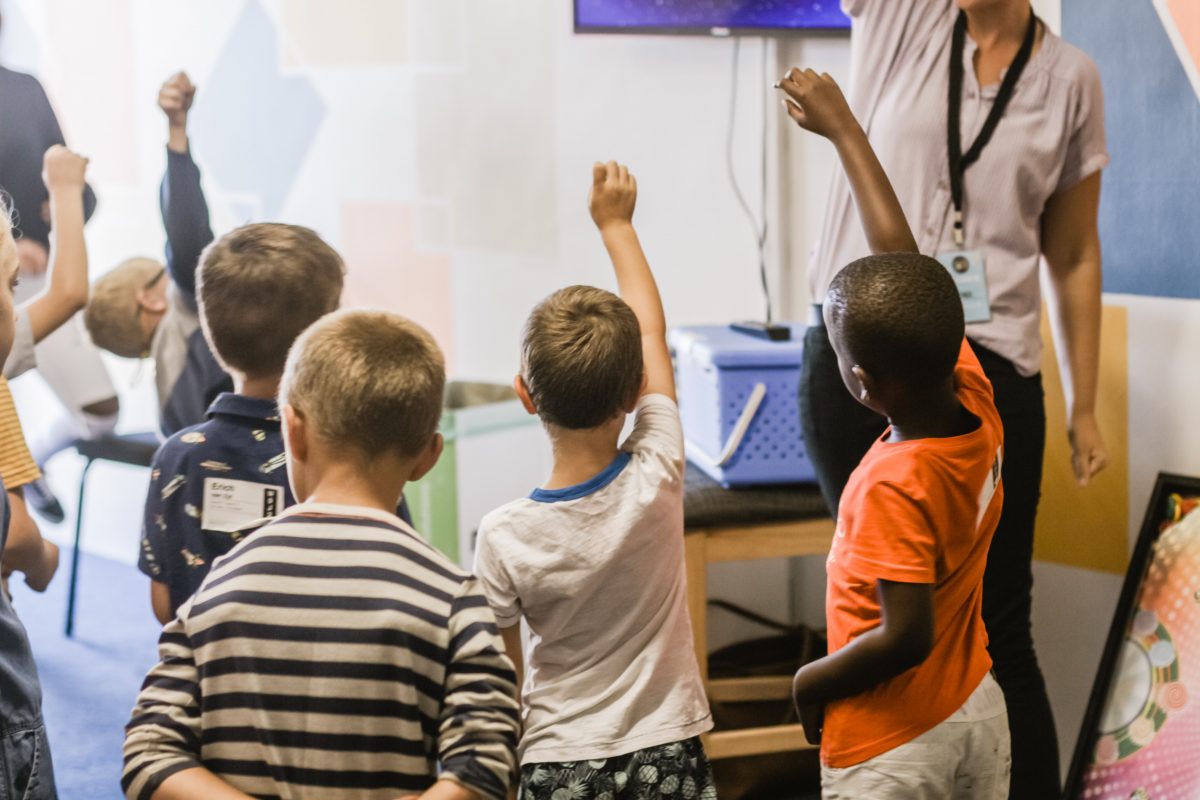 Learning to teach
Wednesday, September 11, 2019 • 17:00

-

18:00
How can we improve the state of our education system?
Can we ensure the way we teach is grounded in scientific evidence?
Responsibility for education policy is shifting away from central government towards local governance. This is why it is important that teachers, leaders and parents have access to useful information on 'what works' for learners, in what contexts and at what costs.
Join the discussion with Andrew Morris, leader of the Coalition for Evidence Based Education, as he speaks about the evidence movement and the impact these issues could have on our society.
After this event, the British Science Association's annual STEM in Education evening will be taking place in this space. This is a fantastic opportunity to meet teachers, activity providers, STEM Ambassadors and others who are supporting science, technology, engineering and maths in schools and colleges. All tickets are free, but booking is required. If you would like to attend, please head to this page to book your ticket.
Tickets are not available as this event has passed.