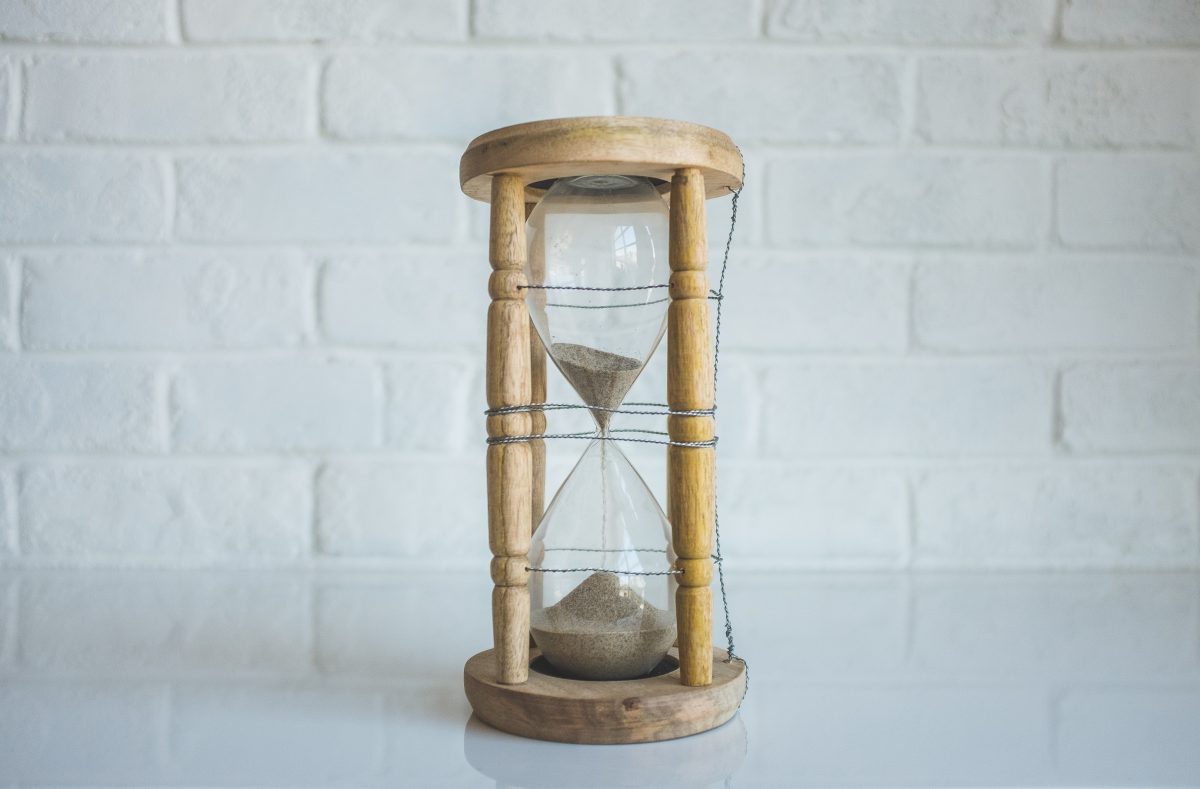 Keeping time
Wednesday, September 11, 2019 • 14:00

-

15:00
Why does a dreary day feel like it will never end, while a flurry of activity seems to flash by in an instant?
Research suggests that our brains keep time like a clock, and the amount of change in a given environment influences whether time is dragging on, ticking by or running away from us.
Daniel Poole from the Division of Neuroscience and Experimental Psychology at the University of Manchester takes a fascinating look at what this means for individuals with Autism, a condition which profoundly affects how a person perceives and interacts with the world around them.
Tickets are not available as this event has passed.