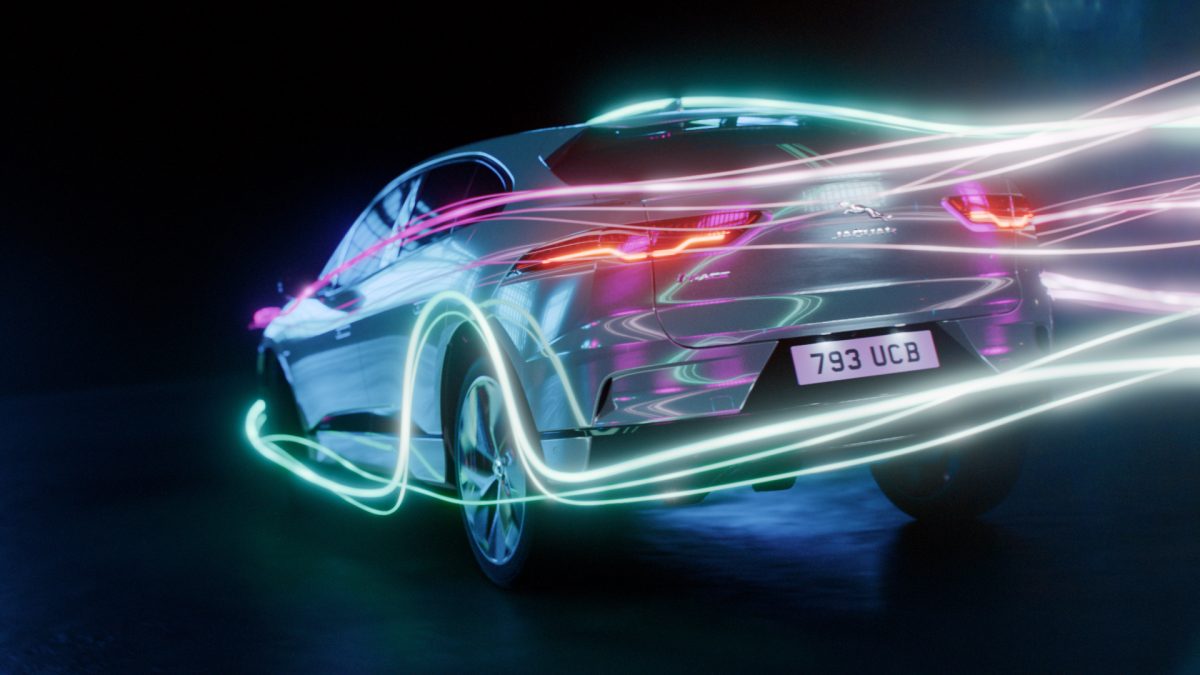 Jaguar Land Rover Technology Zone
Wednesday, September 11, 2019 • 11:00

-

Saturday, September 14, 2019 • 17:00
Today's research is tomorrow's reality – the world of mobility will see more change in the next ten years than the last century. Visit the Jaguar Land Rover Technology Zone to discover the future of mobility and join the journey towards "Destination Zero": Zero emissions. Zero accidents. Zero congestion.
Explore the multi-award winning World Car of the Year – Jaguar I-PACE – Jaguar's first all-electric performance SUV, and learn how its cutting-edge technology translates to the race track in the eTROPHY international motor racing series and the FIA Formula E championship. With display vehicles including the I-TYPE 3 – Panasonic Jaguar Racing's all-electric Formula E race car – and the Jaguar I-Pace eTROPHY – a race-spec version of the I-PACE – this is a not-to-be-missed opportunity to view Championship race cars up close.
The Jaguar Land Rover Technology Zone will be on campus during the British Science Festival, from Wednesday 11 – Friday 13 September, and for the University of Warwick's special Family Day on Saturday 14 September.