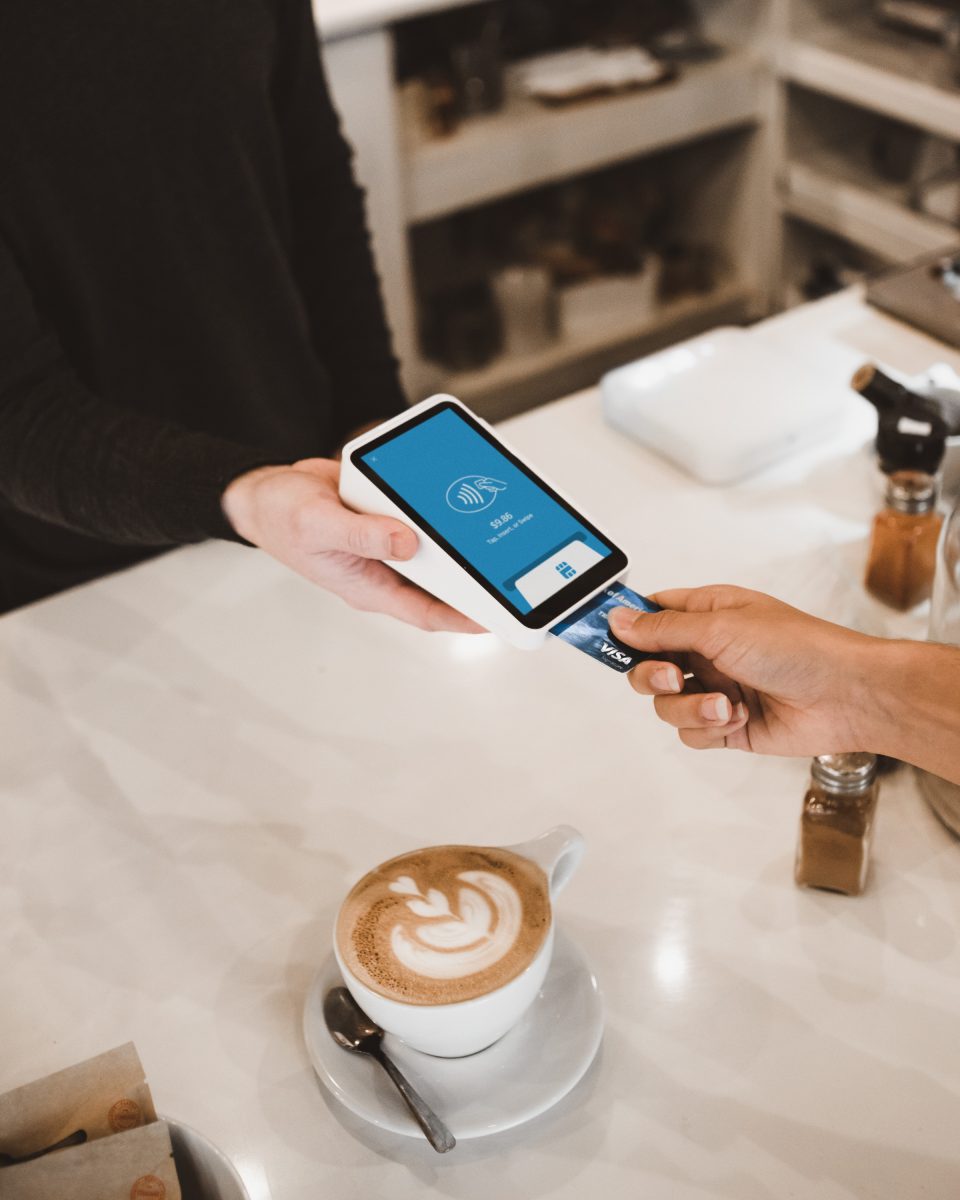 It's on the (credit) cards
Tuesday, September 10, 2019 • 15:00

-

16:00
Do you make wise choices about your credit card repayments?
Studies of millions of credit card transactions reveal some surprising findings about our hidden biases in paying off debts.
Psychologist Neil Stewart from the University of Warwick looks at how 'big data' can tell us about how we think about money, use numbers, and misunderstand debt.
Tickets are not available as this event has passed.