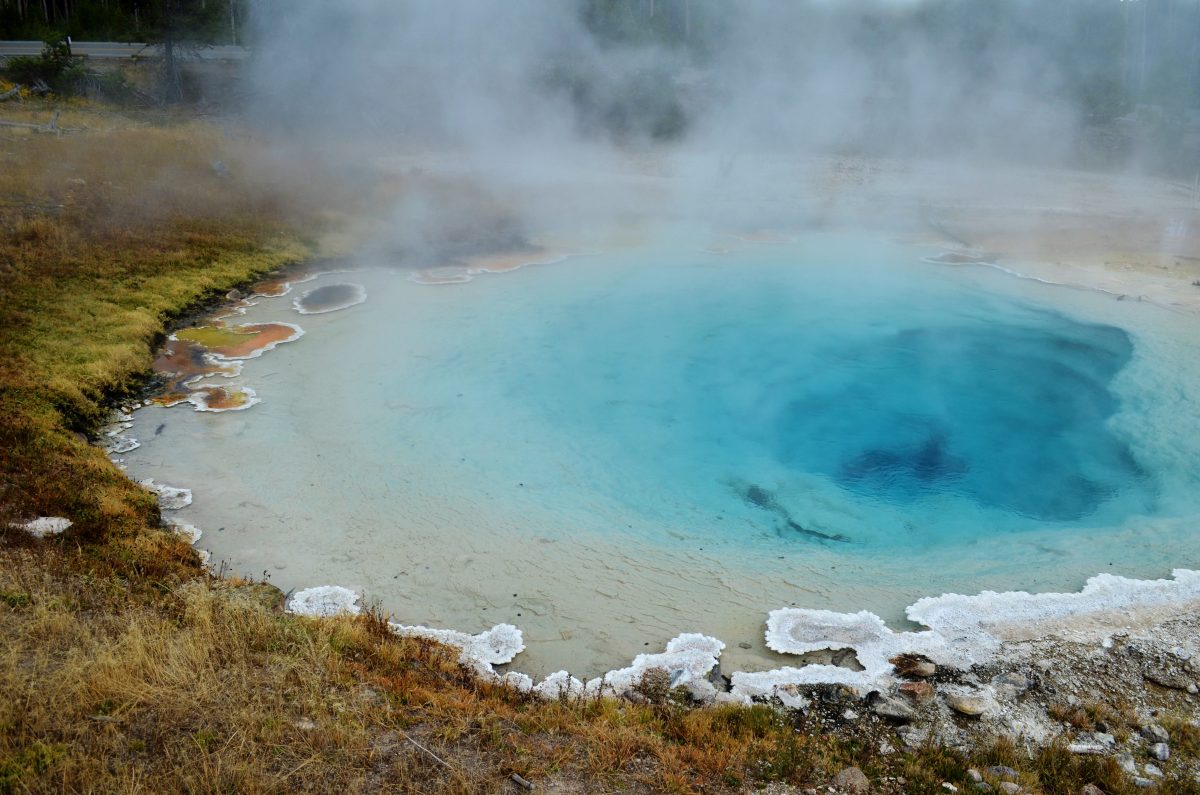 It's getting hot in here
Tuesday, September 10, 2019 • 17:00

-

18:00
Have you ever relaxed in a hot spring? If that's a yes, then you have experienced geothermal energy – an energy source which has been in use for thousands of years and was even used by the Romans to warm their baths.
Charlotte Adams from Durham University is researching how we can harness low carbon energy from water trapped underneath the Earth's surface to mitigate against climate change.
Find out why she is interested in flooded abandoned coal mines and how they could be an important source of geothermal energy across the world.
Tickets are not available as this event has passed.