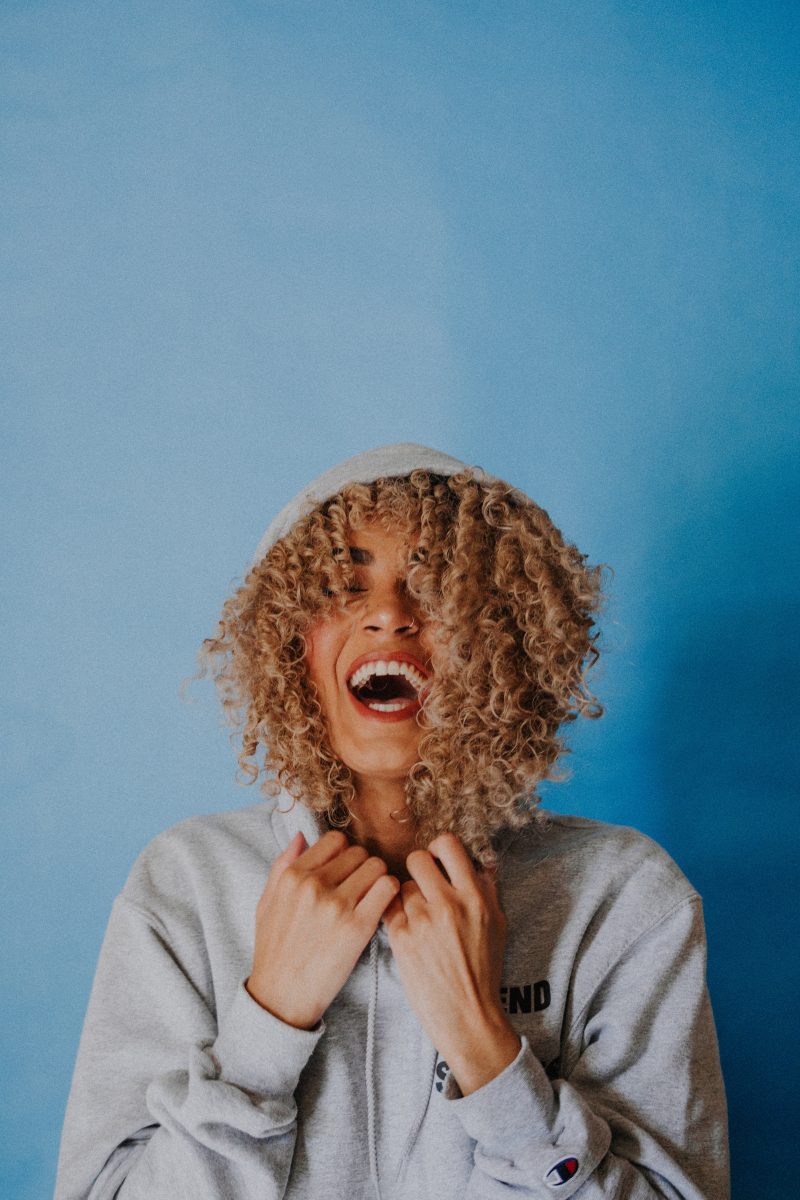 In pursuit of the happiness equation
Wednesday, September 11, 2019 • 12:00

-

13:00
It's the age-old question: what can make you happy? Few might say they are truly happy, but University of Warwick's Nattavudh Powdthavee could show you how to feel good about your life. Is social media really making you sadder? Can money actually 'buy' happiness?
Join the well-being economist to find out the answer to such questions, as well as how defining well-being could be the first step to finally finding contentment.
Watch the video below to learn more:
Tickets are not available as this event has passed.