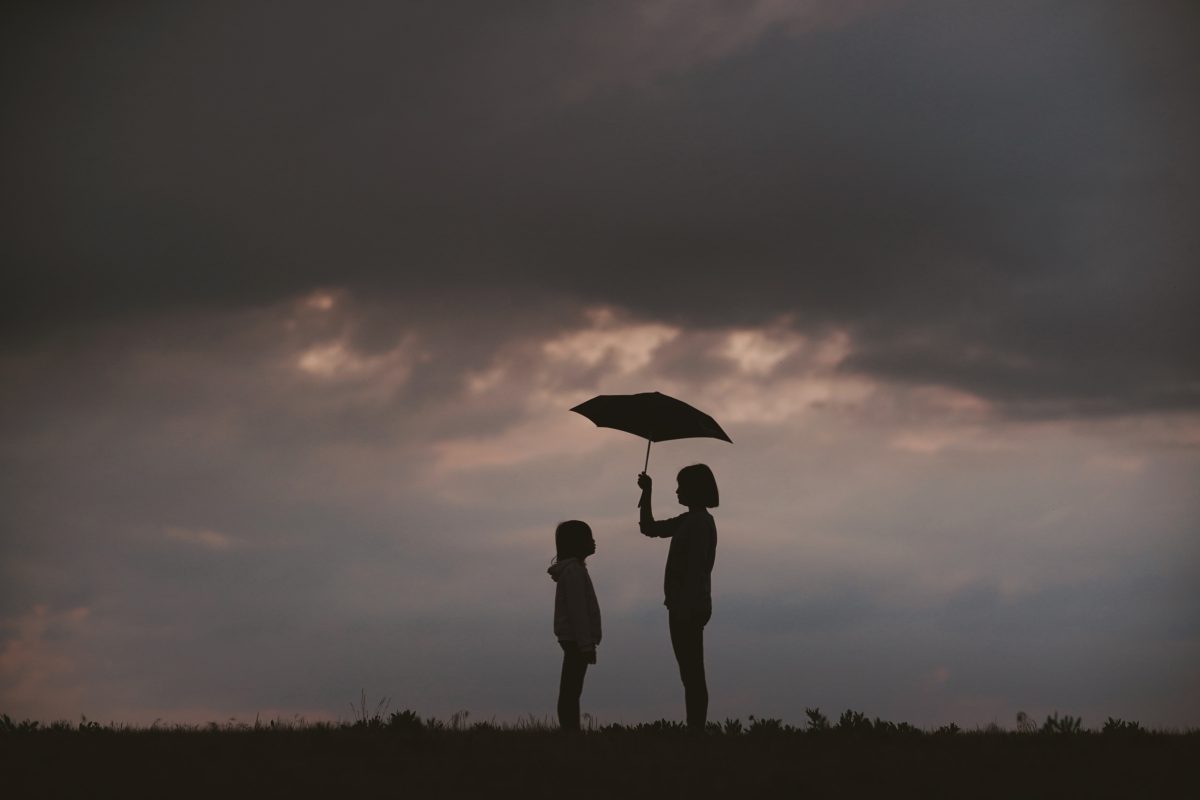 How compassion made us human
Friday, September 13, 2019 • 11:00

-

12:00
Our capacity to care about the wellbeing of others can appear unimportant in today's competitive societies.
Penny Spikins from the University of York argues that compassion lies at the heart of what makes us human. Archaeological evidence of simple acts of kindness from millions of years ago illustrates the central role that emotional connections played in human evolution.
How has our capacity to reach out beyond ourselves into the lives of others formed the basis for human success?
Please note that the Tour of Britain will be passing through the University of Warwick campus between 10:45 and 11:00 so please plan your journey accordingly.
Tickets are not available as this event has passed.