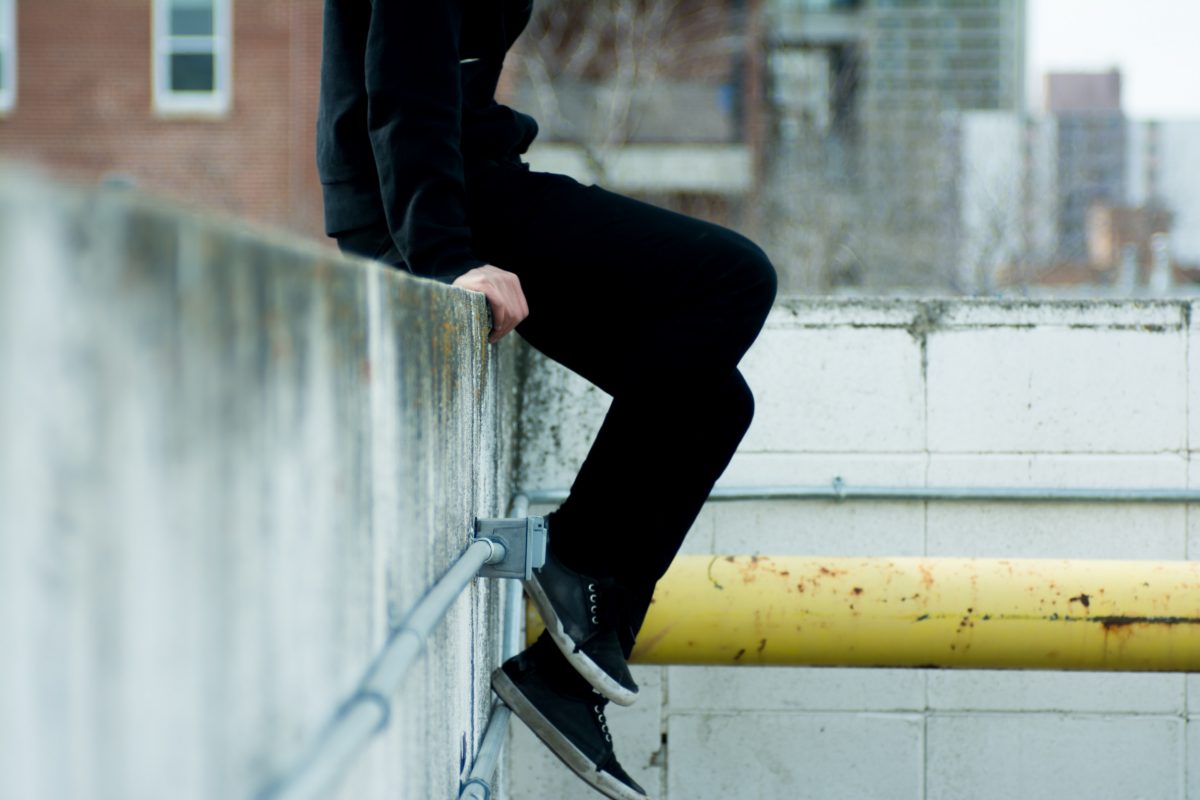 Hitting a mental health milestone at 18
Tuesday, September 10, 2019 • 12:00

-

13:00
Teenagers with mental health issues are being let down by mental health services. Those on the cusp of adulthood, who have been entitled to regular mental health check-ups before the age of 18, can be deemed not 'ill enough' to maintain this level of care into adulthood, resulting in devastating consequences.
In this event, find out how Swaran Singh and Helena Tuomainen, and researchers at the University of Warwick, are working alongside young people, carers and health professionals across Europe to change this.
Discover how the multinational Managing the Link and Strengthening Transition from Child to Adult Mental Health Care Services (MILESTONE) project is uncovering how such resources can impact the lives of young adults worldwide.
Tickets are not available as this event has passed.