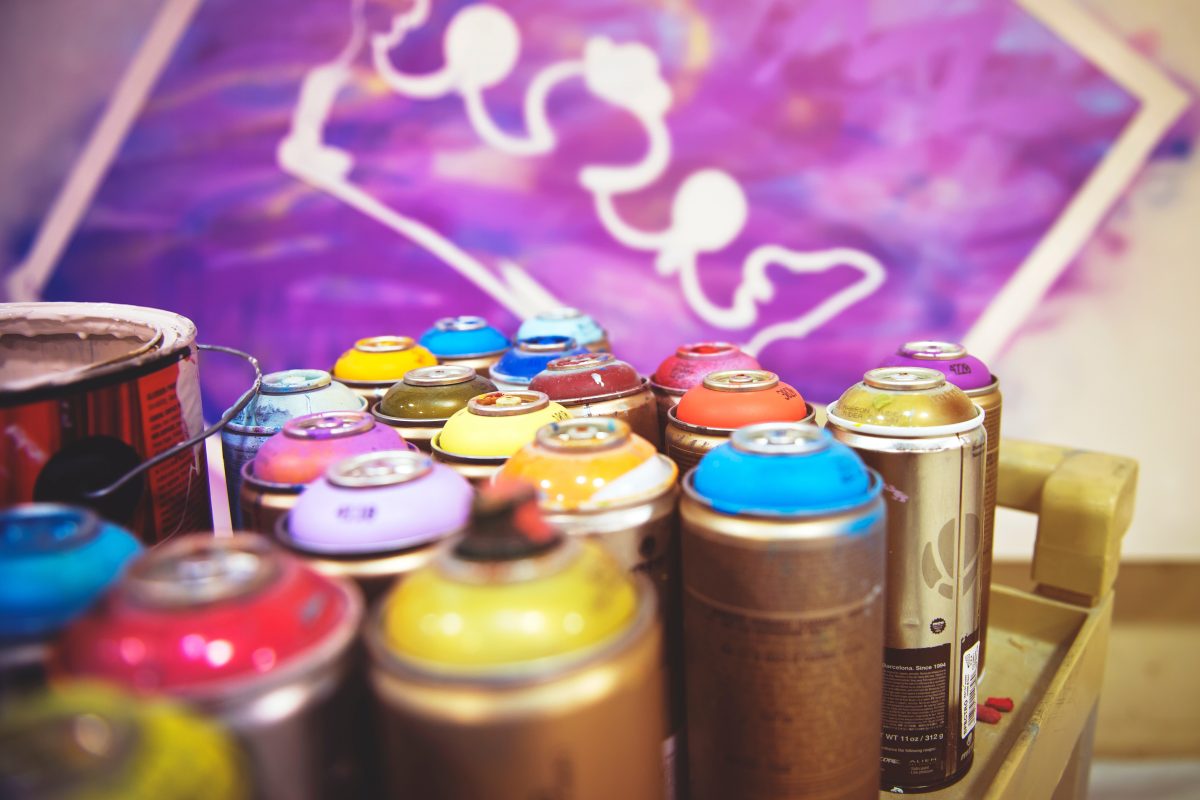 Going viral
Tuesday, September 10 • 13:30

-

15:30
Everything alive on Earth has viruses living in and on them. Some cause problems, others do not, but all are fascinating.
Dive into the microscopic world of these mysterious 'organisms' with Ian Hands-Portman and Saskia Bakker and create your own artistic vision of a viral structure.
Booking is not required for this event, just turn up.