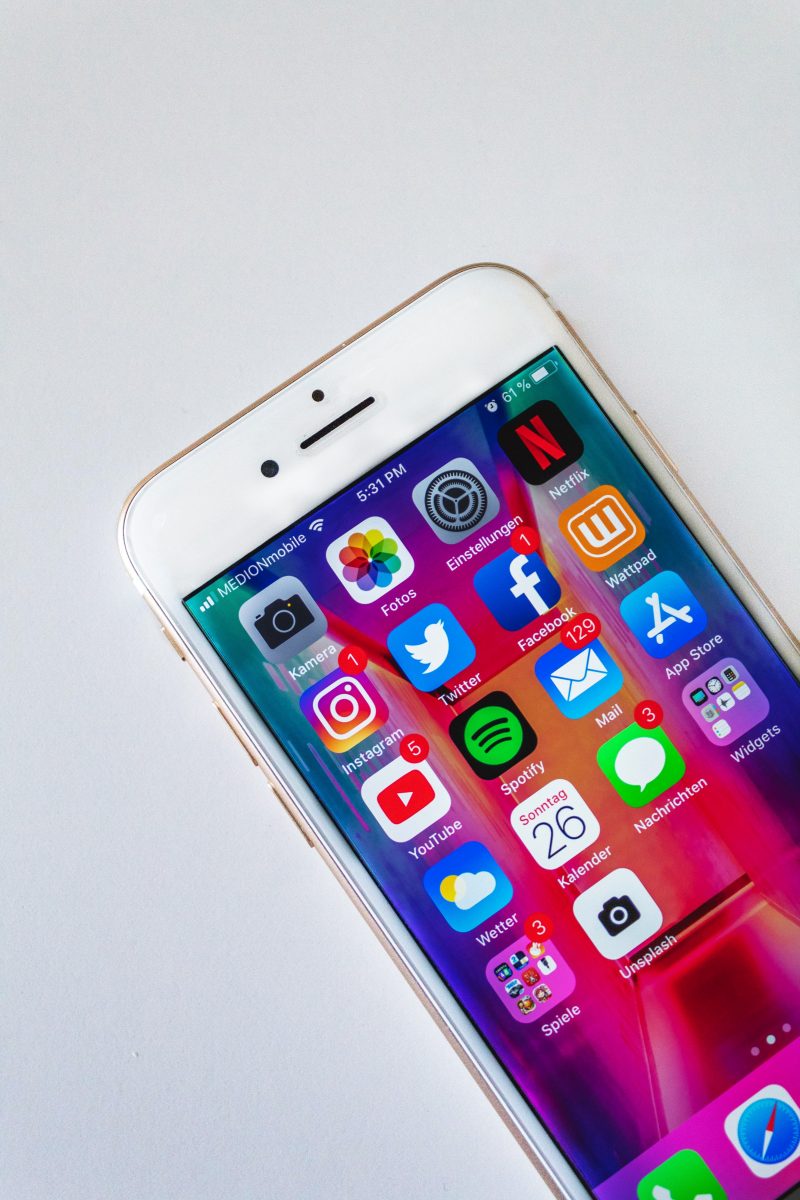 Ghosts in the machine
Tuesday, September 10, 2019 • 17:00

-

18:00
What happens to your social media after you die? The thought of being able to speak to someone who is dead through your phone may feel like something out of a Black Mirror episode, but this is something that could soon be a reality.
Join Debra Bassett as she ponders the extent to which we could, or should, go in resurrecting those who have left the physical world, but continue to live online. She'll be joined in conversation with Elaine Kasket, author of All the Ghosts in the Machine: Illusions of Immortality in the Digital Age, as they discuss the increasing role of the cyber afterlife in our society.
Tickets are not available as this event has passed.