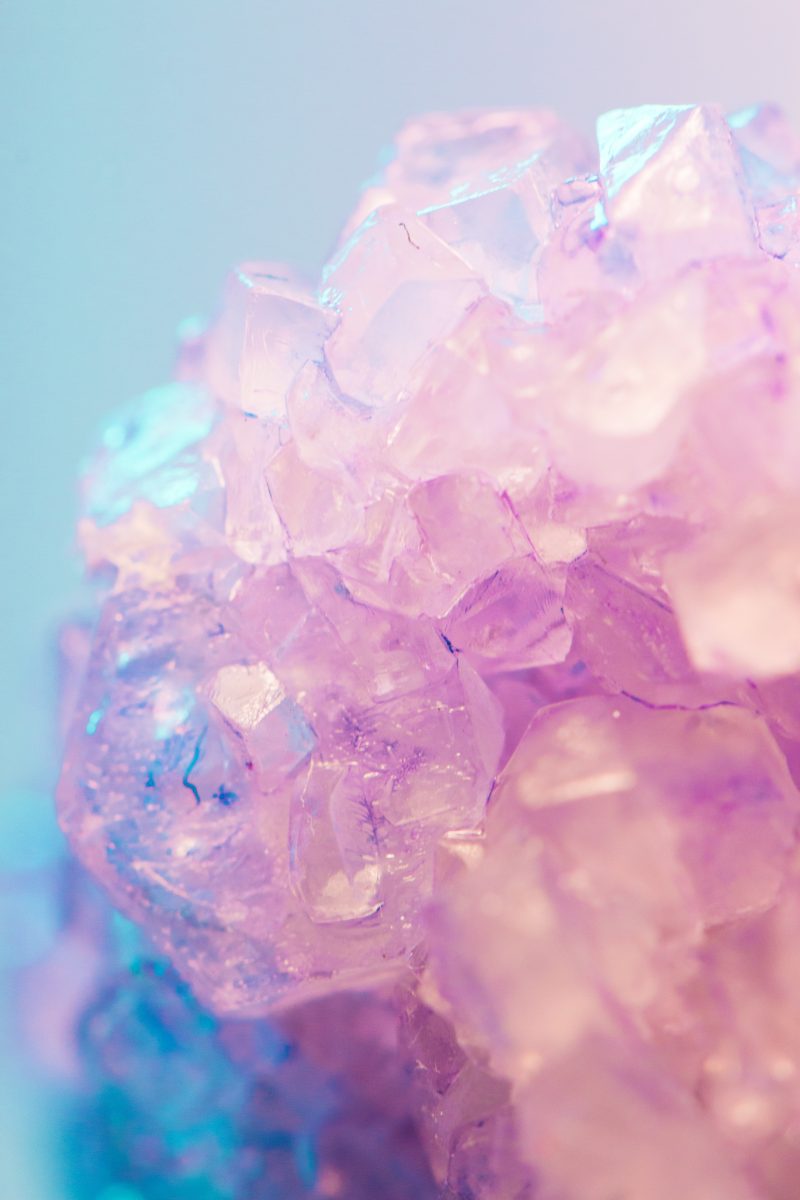 Forbidden symmetries
Wednesday, September 11, 2019 • 16:00

-

17:00
On discovering a strange crystal in 1983, little did Nobel prize winner Dan Shechtman realise that it would lead to re-writing the very definition of what a crystal is.
What he had found seemed to break the laws of nature. These so called quasicrystals, with order but no repeating patterns, led to a fundamental change in our understanding of atomic structures.
They may be able offer huge advantages in manufacturing, insulation and photonic devices. Priya Subramanian from the University of Leeds shares her latest research on these unusual crystals and how she is using mathematics to unlock their future potential.
Tickets are not available as this event has passed.