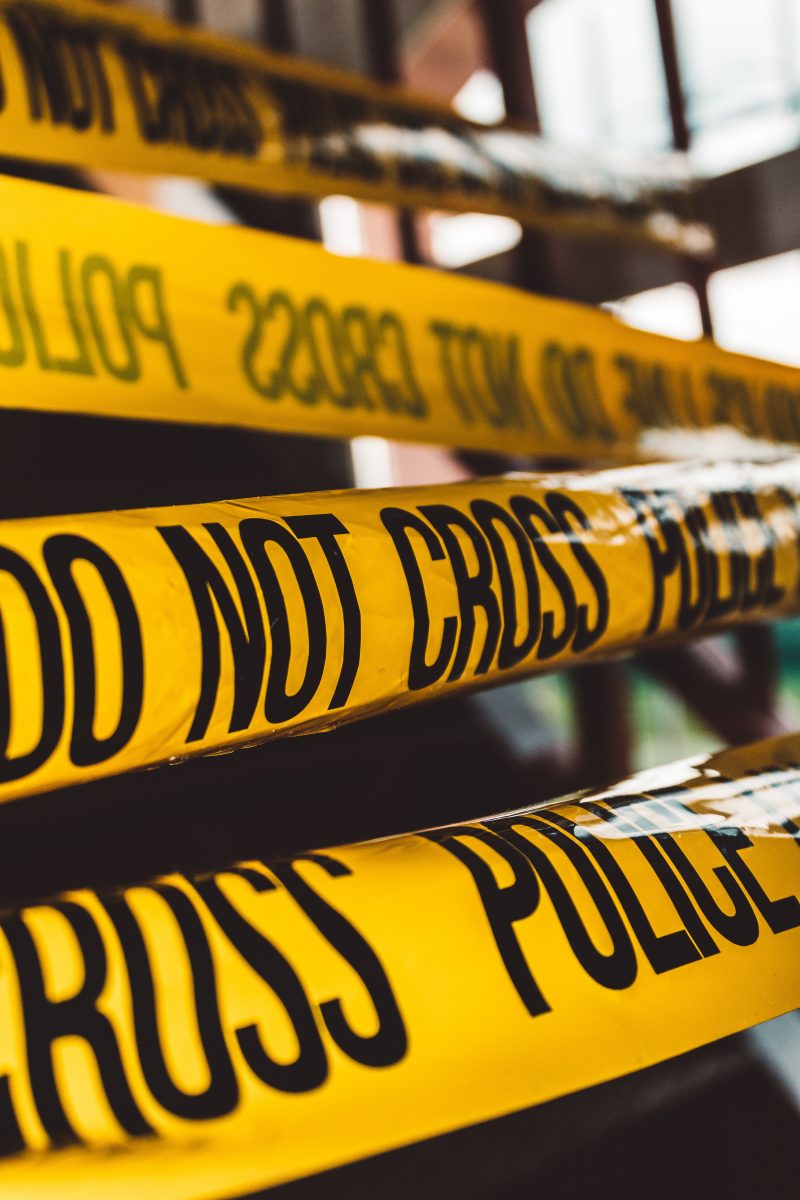 Finding a murderer
Thursday, September 12, 2019 • 11:00

-

12:00
When someone's cause of death is unknown a post-mortem is carried out, but it's often difficult to detect smaller injuries that could provide vital clues for police investigations.
Utilising state of the art CT scanning technology like those in hospitals, University of Warwick engineer Mark Williams is spearheading a new field of digital forensic pathology. With these advancements, finding such 'micro-injuries' and producing 3D printed models is relatively simple and they have been used as evidence in murder trials.
Join him and Detective Chief Superintendent Mark Payne, who heads Homicide Investigation for West Midlands Police, as they reflect on the impact this Forensic Research is having on the Criminal Justice System. Could this be the future of catching killers?
Please note, this event will involve a discussion of potentially distressing material not suitable for all audiences.
Tickets are not available as this event has passed.