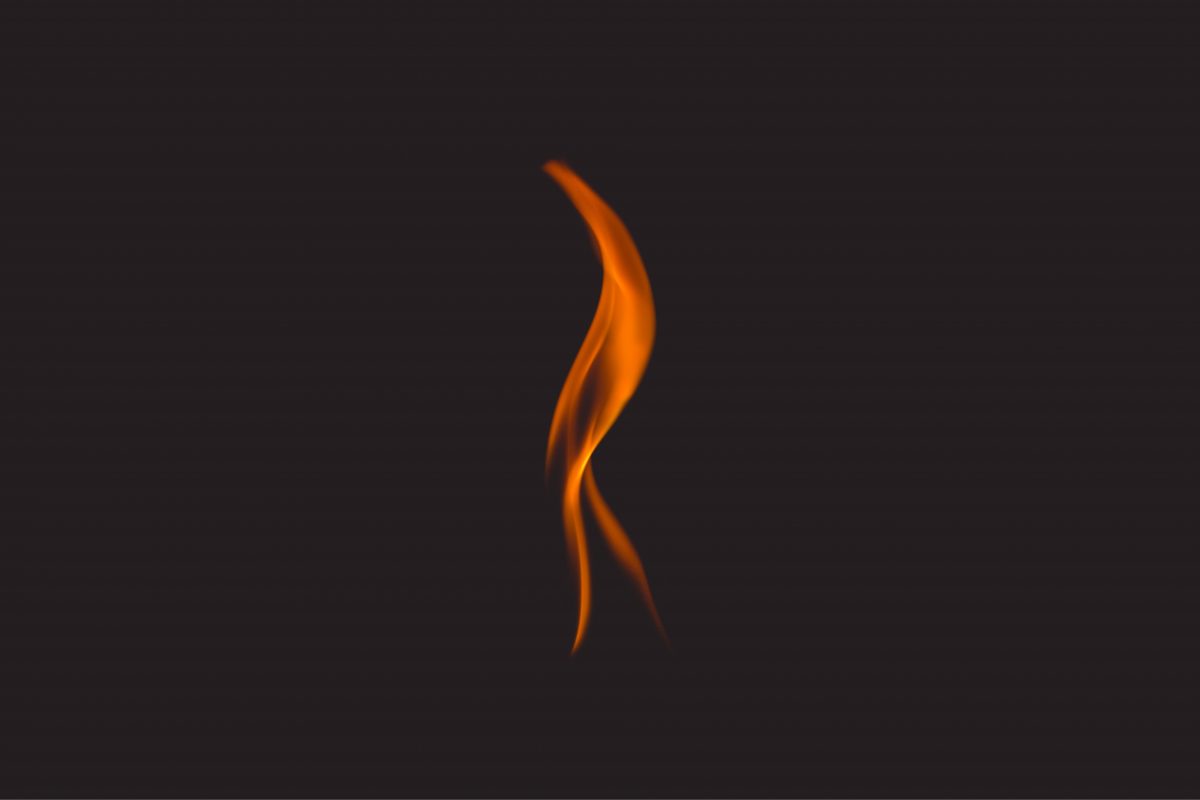 Elementary, my dear Mendeleev
Friday, September 13, 2019 • 16:00

-

17:00
In 1869 Dimitri Mendeleev embarked on creating a table of elements, arranging them by their atomic mass. 150 years later, the infamous periodic table boasts 118 elements, with new ones continually being discovered.
The rich and varied history of the table is explored through this conversation between chemists from the University of Warwick and University of Nottingham: Peter Sadler, Cinzia Imberti, and Sir Martyn Poliakoff. Here, they consider what the future holds and whether the secrets locked within its elements could address some of the world's biggest questions.
Tickets are not available as this event has passed.