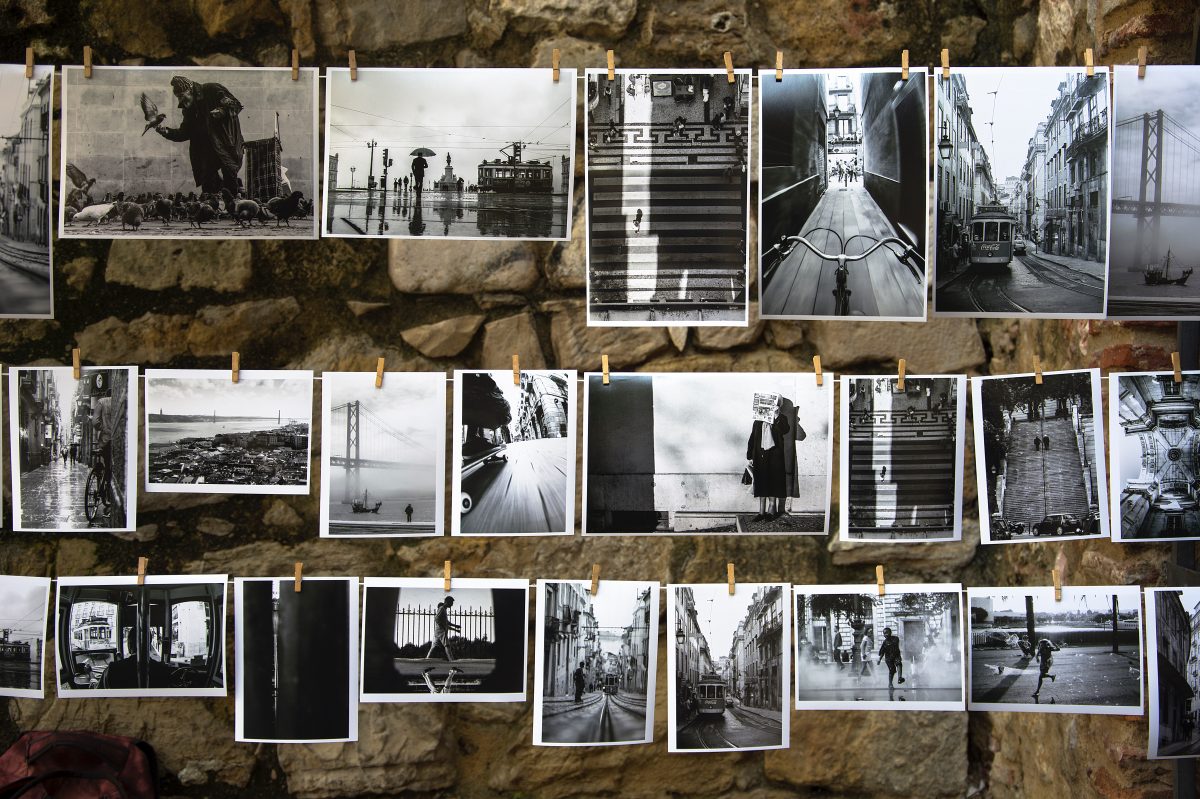 Doctored memories
Friday, September 13 • 17:00

-

18:00
In an image obsessed world, where photos can be edited at the touch of a button, it is increasingly difficult to tell what is real and fake. Being able to distinguish between truth and lies in photography is important, but why?
Psychologist Kim Wade (University of Warwick), BAFTA and multi-award-winning artist Alison Jackson, known for her photos depicting celebrity lookalikes in false, but believable scenarios, and journalist Priya Joi (World Health Organization) draw on their own research and experiences to discuss how blurring these lines impacts our memories, world views and ultimately society.
This event is part of the FarGo Village takeover.