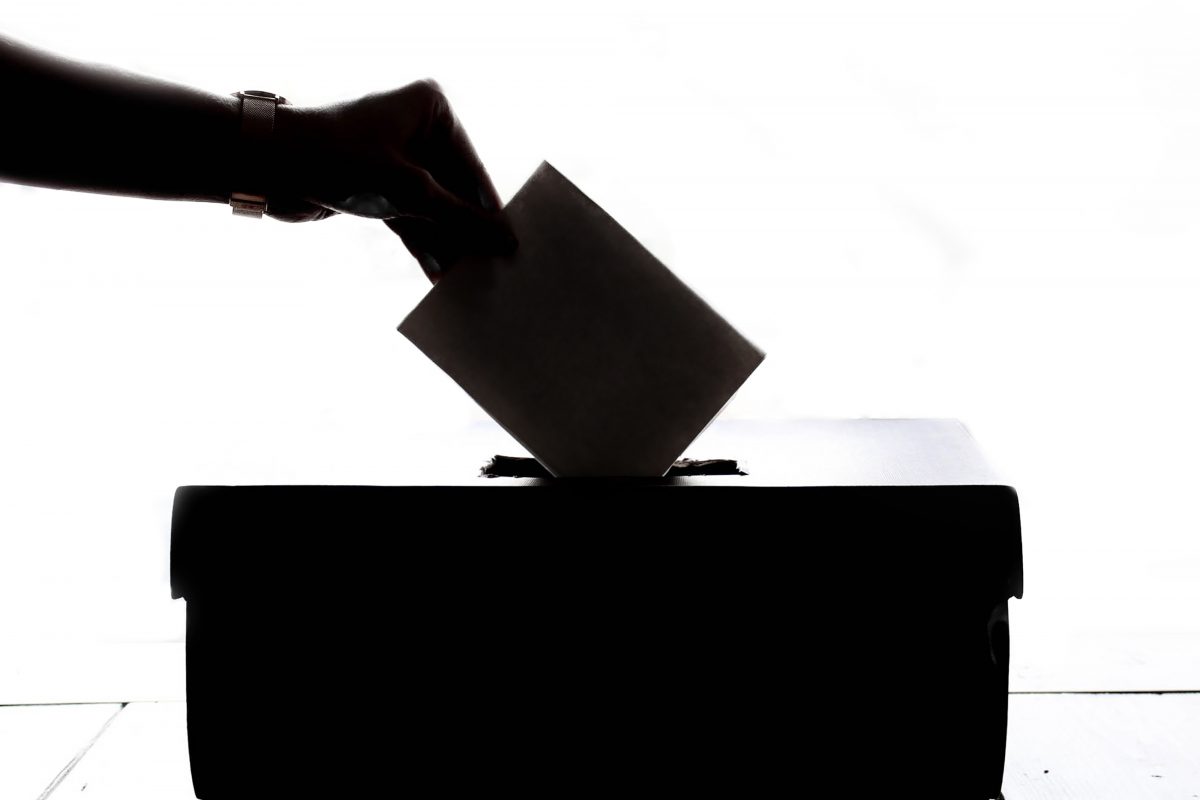 Can you trust an e-vote?
Wednesday, September 11, 2019 • 13:00

-

14:00
Electronic voting, or 'e-voting' is the ability to vote for a political party using a screen. It has been widely deployed in democratic countries around the world. Yet, it is not without controversy. Many systems contain serious security vulnerabilities and a big concern is being sure votes have been correctly recorded and counted – something that some countries have failed to achieve, resulting in civil unrest.
Thanks to funding from the European Research Council, the University of Warwick's Feng Hao and his team have created a ground-breaking "self-enforcing e-voting" technology, first trialled at Gateshead during local elections on 2 May 2019. Come along to this talk to discover how it has the potential not only address those important issues, but also bring us into a new era of political elections. With this at hand, the future of e-voting is surely bright?
Tickets are not available as this event has passed.