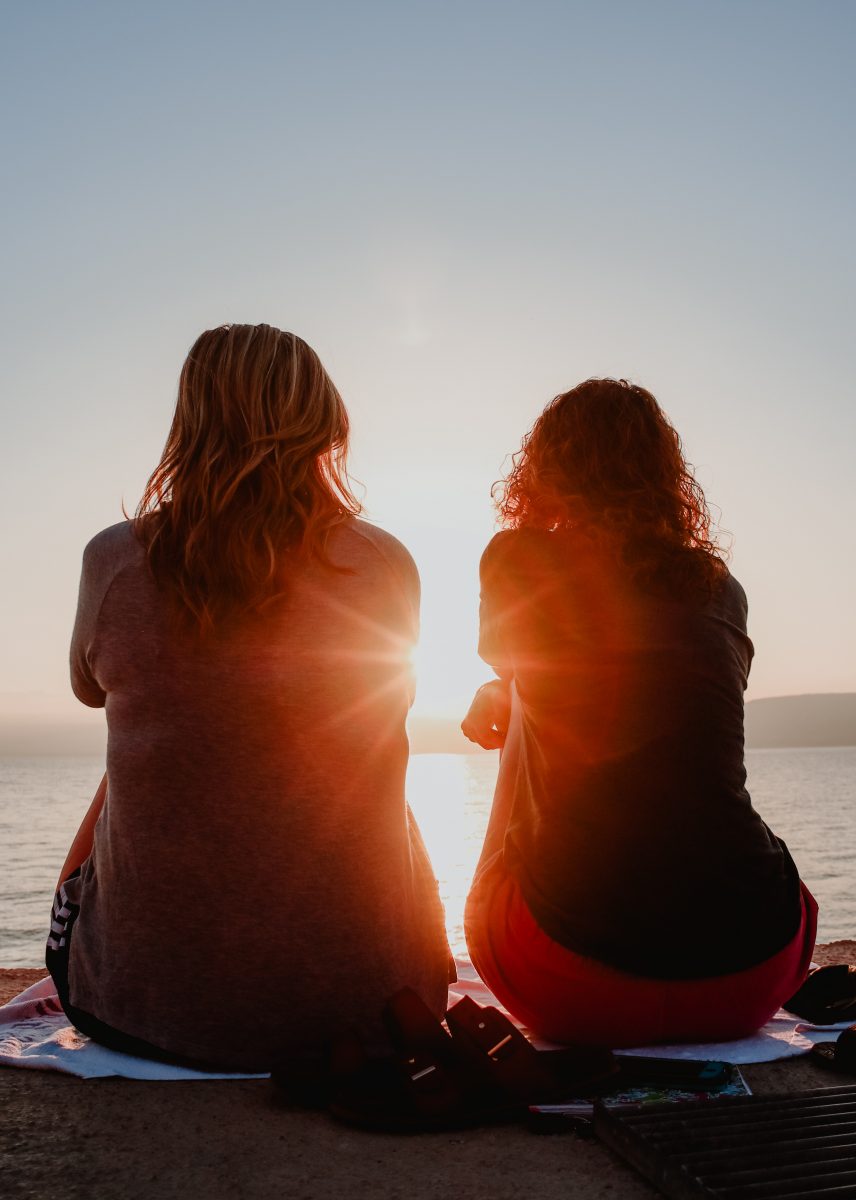 Breast cancer breakthroughs
Tuesday, September 10, 2019 • 14:00

-

15:00
Despite treatment advancements, nearly 1,000 women still die from breast cancer each month in the UK.
Pro-Dean and Director of the University of Warwick's Cancer Research Centre, Lawrence Young speak with Breast Cancer Now researchers, Sophia Karagiannis (Kings College London), Klaus Pors (University of Bradford) and Arran Turnbull (University of Edinburgh) who are trying to find new ways to stop people dying from breast cancer.
Join them to learn more about their important research and advances in this area.
Tickets are not available as this event has passed.